TwoNav, More Than GPS, an Experience
Explore the history of TwoNav, a leader in outdoor navigation. From its beginnings in 2001 to today, they have revolutionized how we enjoy the great outdoors. Discover their milestones and achievements, from specialized software development to cutting-edge devices. Join this exciting timeline that combines technology and adventure. Welcome to the world of TwoNav.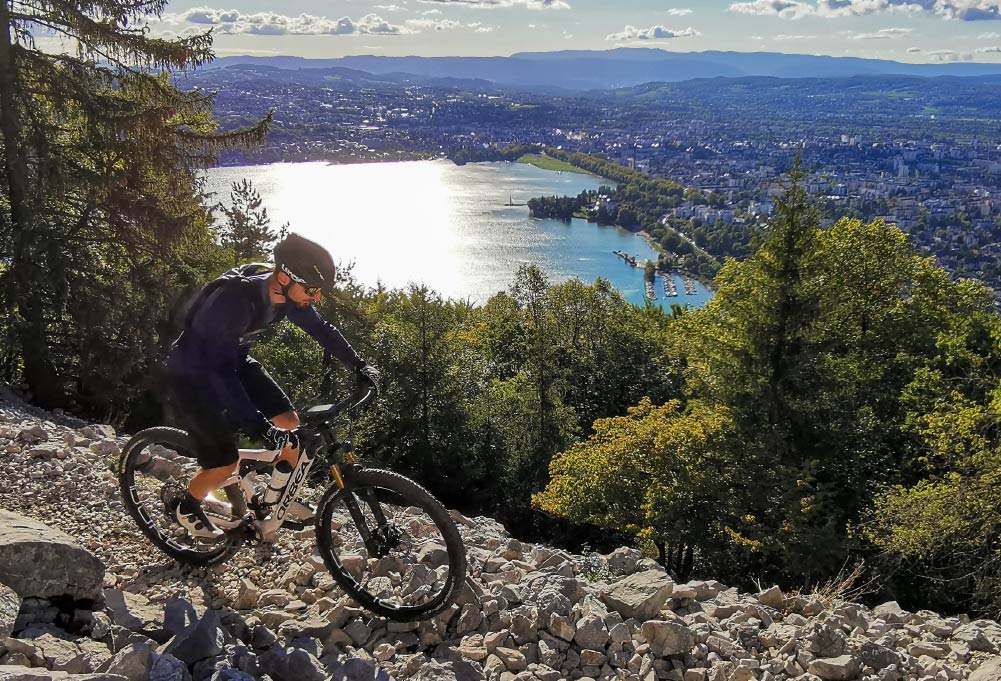 Made by and for athletes
We infuse our adventurous spirit and passion for the outdoors into everything we do because we are also athletes. We want to be your adventure companion, by your side from the moment you plan your outing until you return home.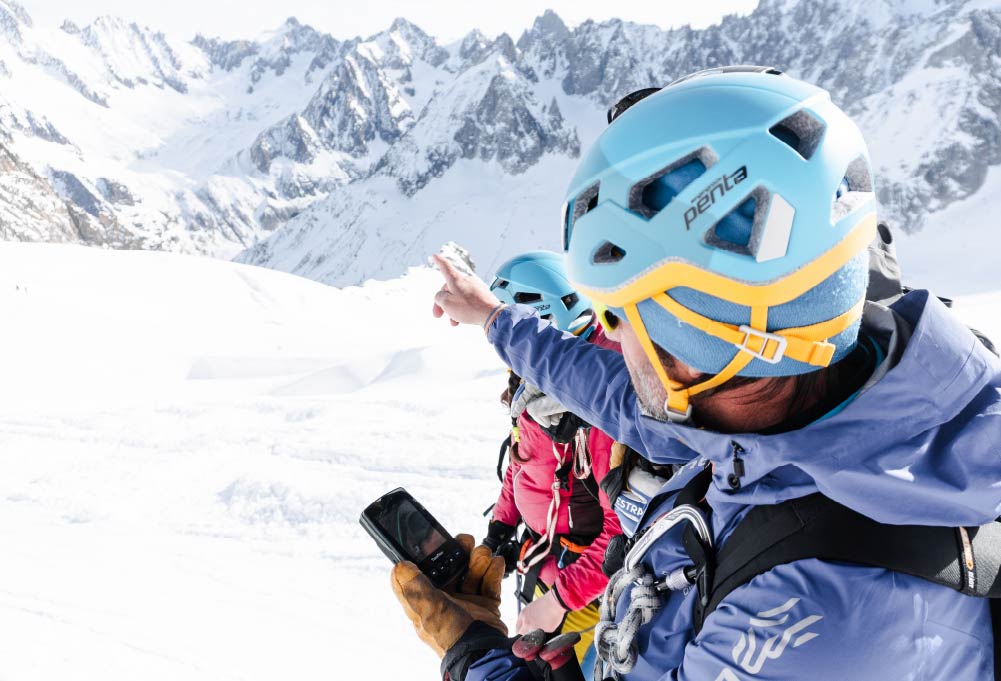 Our priority, your safety
We continuously improve our software and GPS systems. We review every phase of the manufacturing process and ensure optimal quality. We maximize the precision and reliability of our devices to guarantee the most important thing: your safety.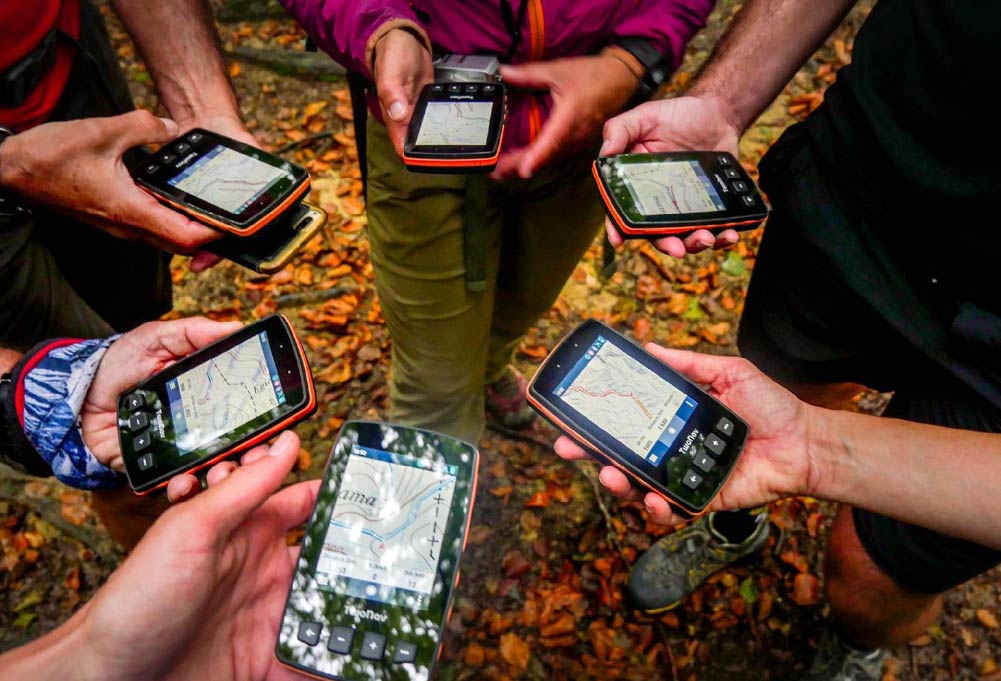 A global community of adventurers
TwoNav is present in over 20 countries worldwide, and we continue to expand our market year after year. This global presence is the result of years of dedication and commitment to quality and innovation in the navigation and cartography industry. Our goal is to bring TwoNav's excellence to more places and communities around the world.


We keep on working for you
TwoNav continues to evolve and expand its presence in the market, providing a comprehensive ecosystem of outdoor navigation solutions. Their commitment to quality, innovation, and customer satisfaction makes them a preferred choice for exploration and outdoor enthusiasts.
Join the TwoNav community and enjoy an exceptional navigation experience on your outdoor adventures!