When Safety in Outdoor Orientation really Matters
Powerful combination of GPS devices, premium navigation software and widest choice of maps to prepare your routes and enjoy them safely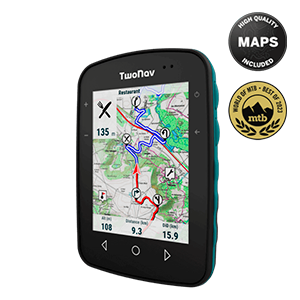 Terra
Feel the thrill of exploring without limits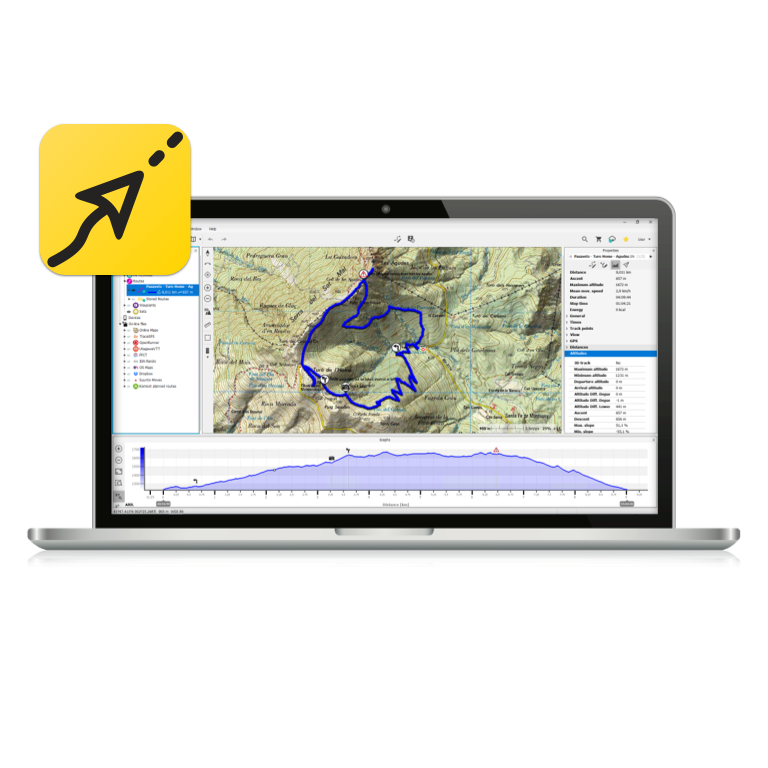 Land
Land 9 version now available!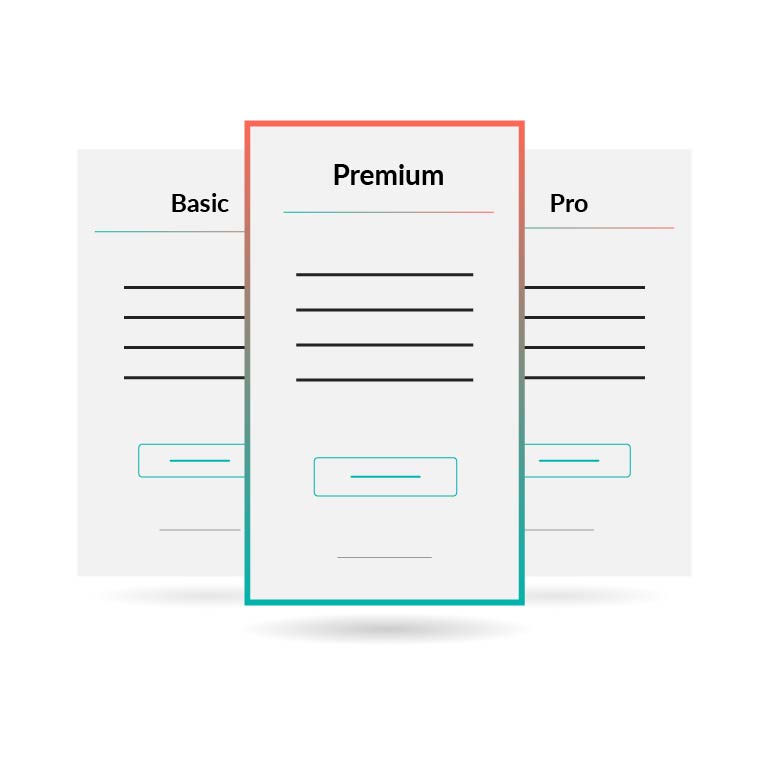 TwoNav Subscription Plans
All you need to know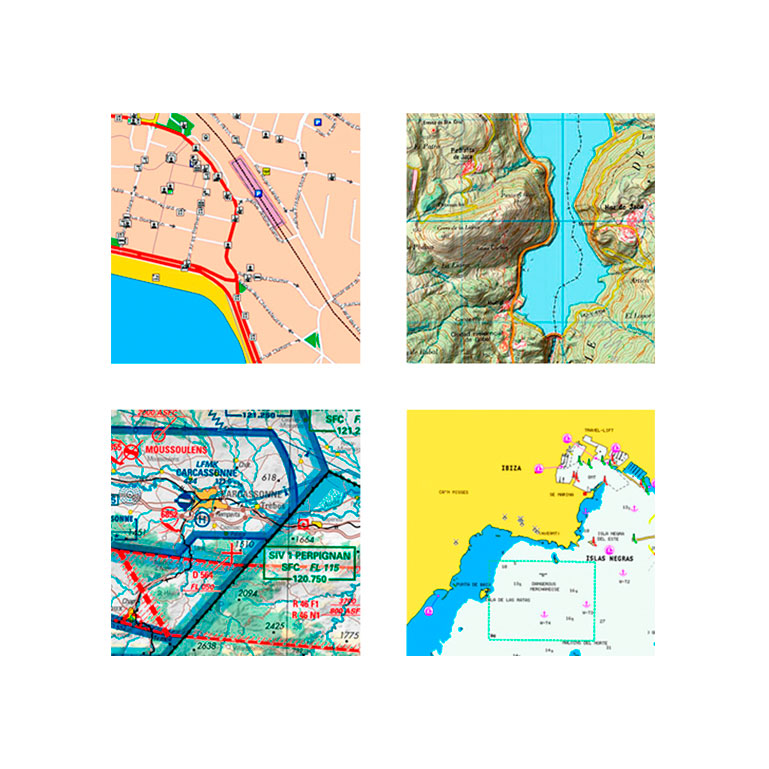 New Maps
Updates throughout the year
Multi-Sport GPS
Discover how TwoNav adapts to your outdoor activity
Discover more and stay up to date with TwoNav
February 17, 2023
3 different ways to create a track in Land
Here are 3 mini tutorials to help you learn how to create your routes in Land in a very simple way. Which one is your favorite? Create a point to … Seguir Leyendo 3 different ways to create a t...
Read more
---
Share your experience #FreedomToDiscover