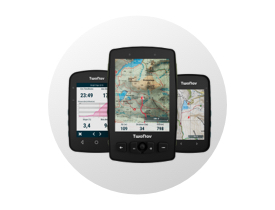 Compatible with all types of GPS devices
With Land you can transfer waypoints and routes directly to any compatible GPS device like TwoNav, Garmin, Suunto and more.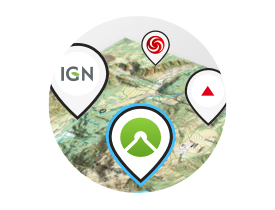 Connect, Obtain and Share Routes
Get and share routes from connected services: IGN Rando, TraceGPS, LaTrace, UtagawaVTT, FFCT, DropBox, Google Drive, Strava, Komoot, Training Peaks...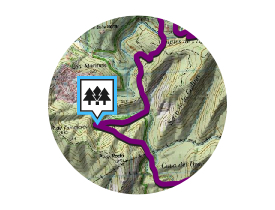 Using Routes and Waypoints
Land is compatible with a wide variety of file formats from external sources: *.GPX, *.KML, *.KMZ, *.TCX, *.FIT and many more.
DISCOVER THE TWONAV SUBSCRIPTION PLANS
Experience more for less. Try PRO for free for 30 days
No credit card required. After 30 days, BASIC plan is activated
Mobile
€8.26 / Annual
Full experience on your smartphone
All
BASIC
features
Advanced
App TwoNav features
Basic
Land features
SeeMe™
BLE via App Link
Maps Plus
GO Cloud
250 MB
App Nav 5
€4.95 / Annual
Unlock the advanced features of the TwoNav App with no time limit
Advanced
App TwoNav features
GO Cloud
250MB
Any questions? We are ready to help you
Up to 70% off for Land 8 Premium users
Are you a Land 8 Premium user?
Switch to Land 9 now with a 70% discount on any Subscription Plan, or, a 60% discount on the License. Your discount will be applied the moment you log in during the checkout process.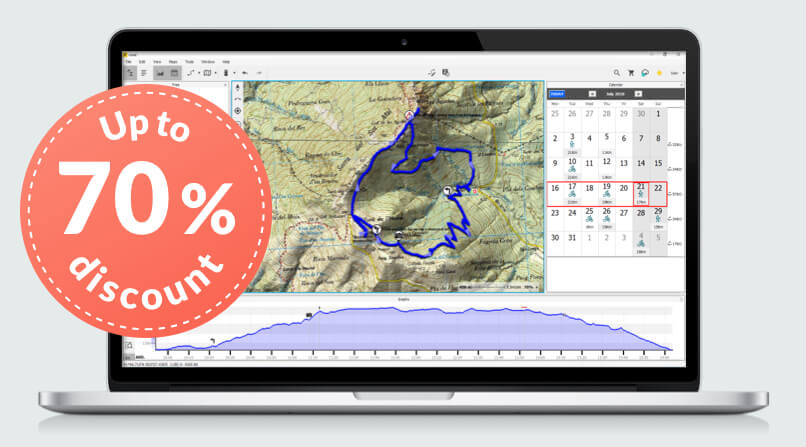 * Subscription plans: 1-time discount (valid for the first year)
---
TRY IT FOR FREE NOW
What better way to get to know Land than to try all its features for yourself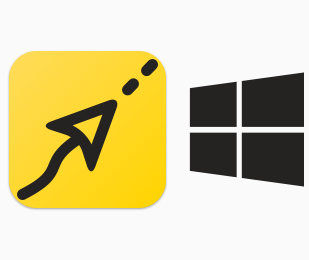 Land 9.2.3 Windows
Windows 7 / 8 / 10 (or higher)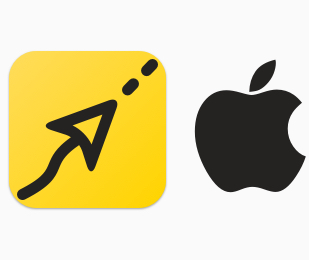 Land 9.2.3 Mac
High Sierra 10.13 (or higher)

This software uses libraries from the FFmpeg project under the LGPLv2.1.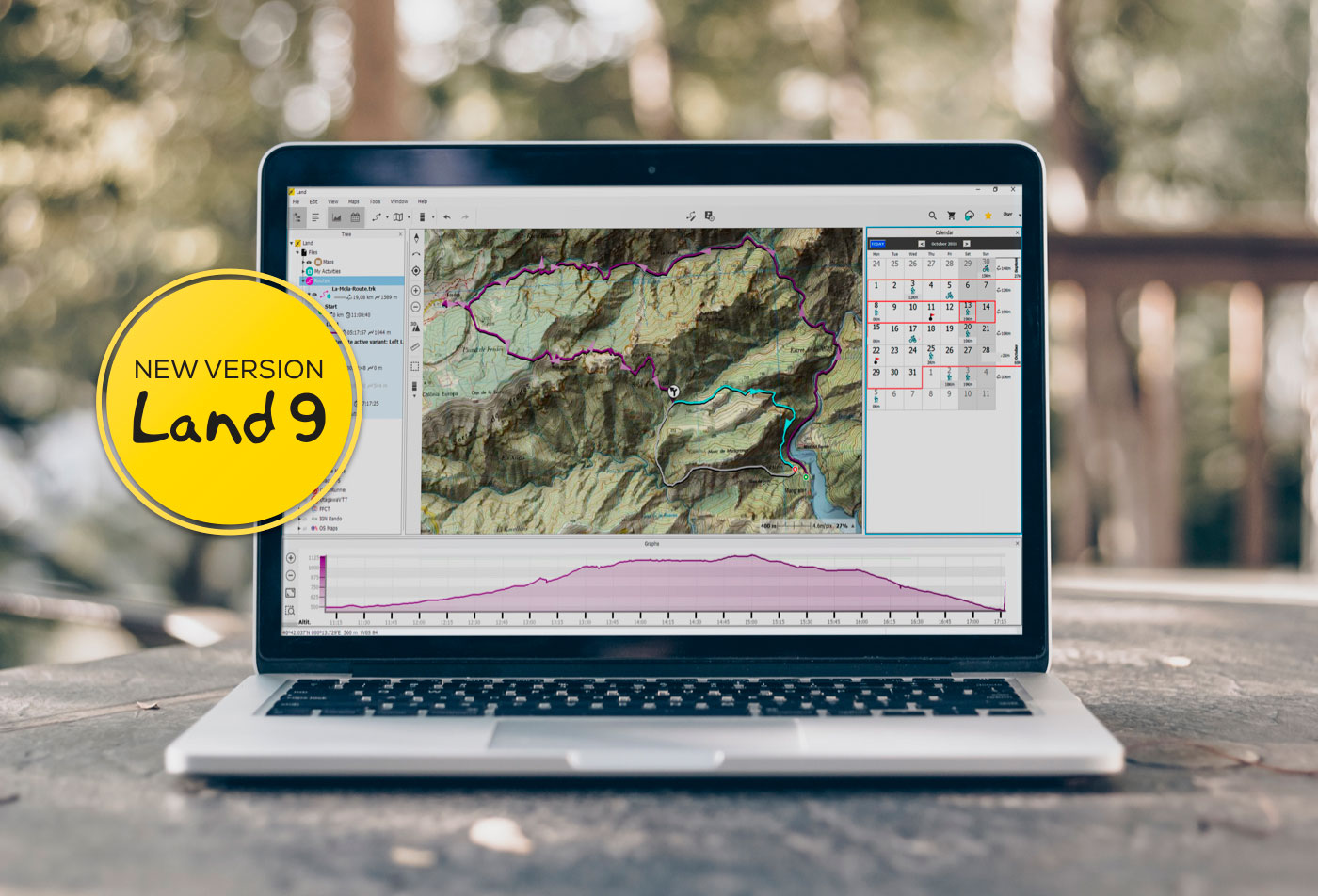 New version Land 9: A new experience at your fingertips
If you are already a LAND user, update it to enjoy important new features: Aesthetic improvements, Tracks with variants, Multipoint distance meter, Activity calendar, Improvements in creating videos with photos, Improvements in vector map editing... and much more!
Read what's new
The Largest Catalogue of Maps from Top Mapping Providers
TwoNav has the most extensive catalog of digital maps available with over 30,000 to choose from. We partner with leading map editors to offer you the best quality and variety: IGN, OS, BKG, Swiss Topo, TomTom, OSM, Alpina, Piolet, 4Land, Fraternali, Tappeiner, USGS...
NEW ON LAND 9: Includes 'Maps Plus', an online server with exclusive maps from around the world with a high level of reliability and speed (only available for PREMIUM and PRO subscriptions)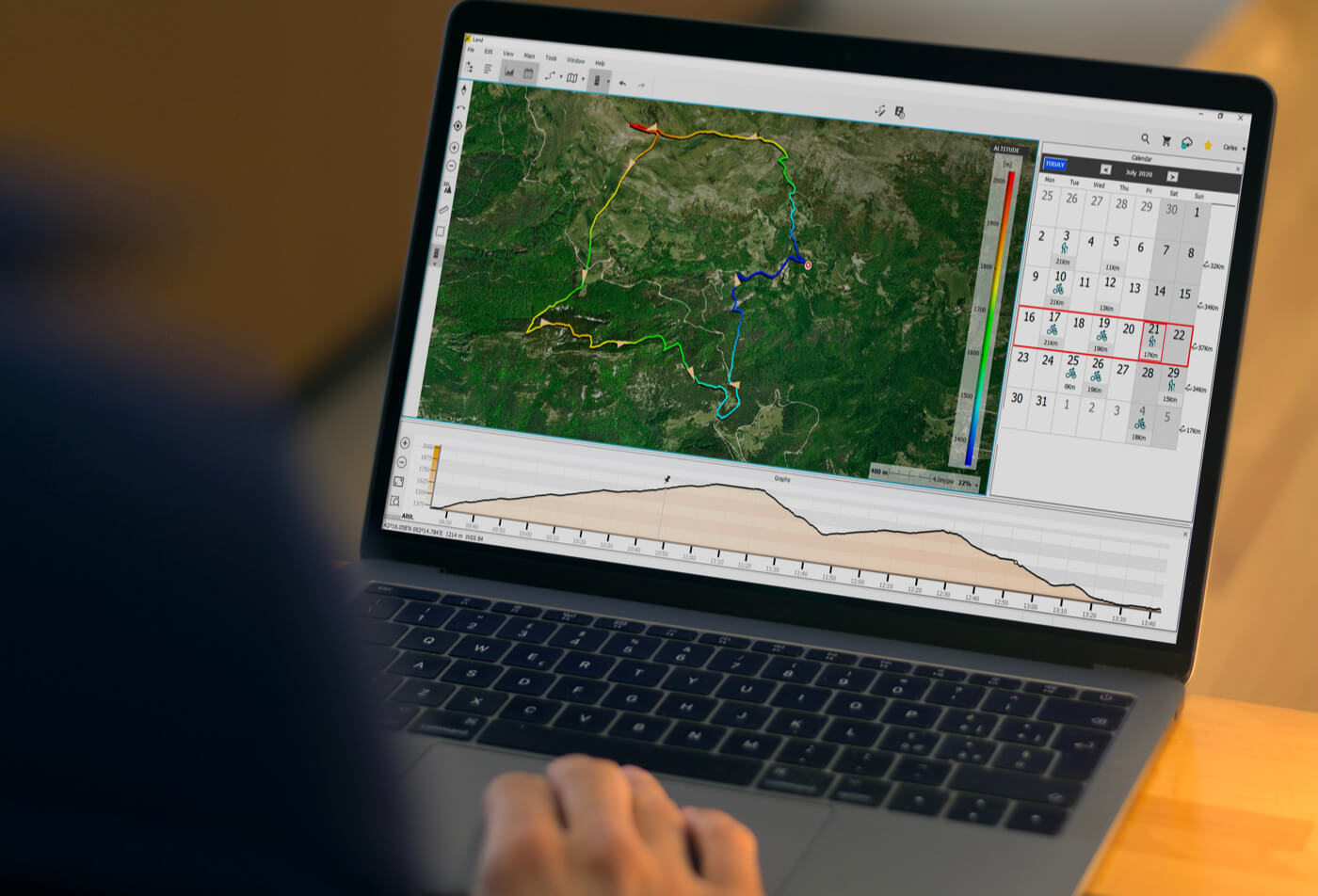 Agility, Control and Analysis of your Itineraries
Load and display several maps at once, add routes and waypoints, then view in 2D or 3D. Discover the reliability and accuracy of Land by easily selecting visual elements to view what interests you most at any given time.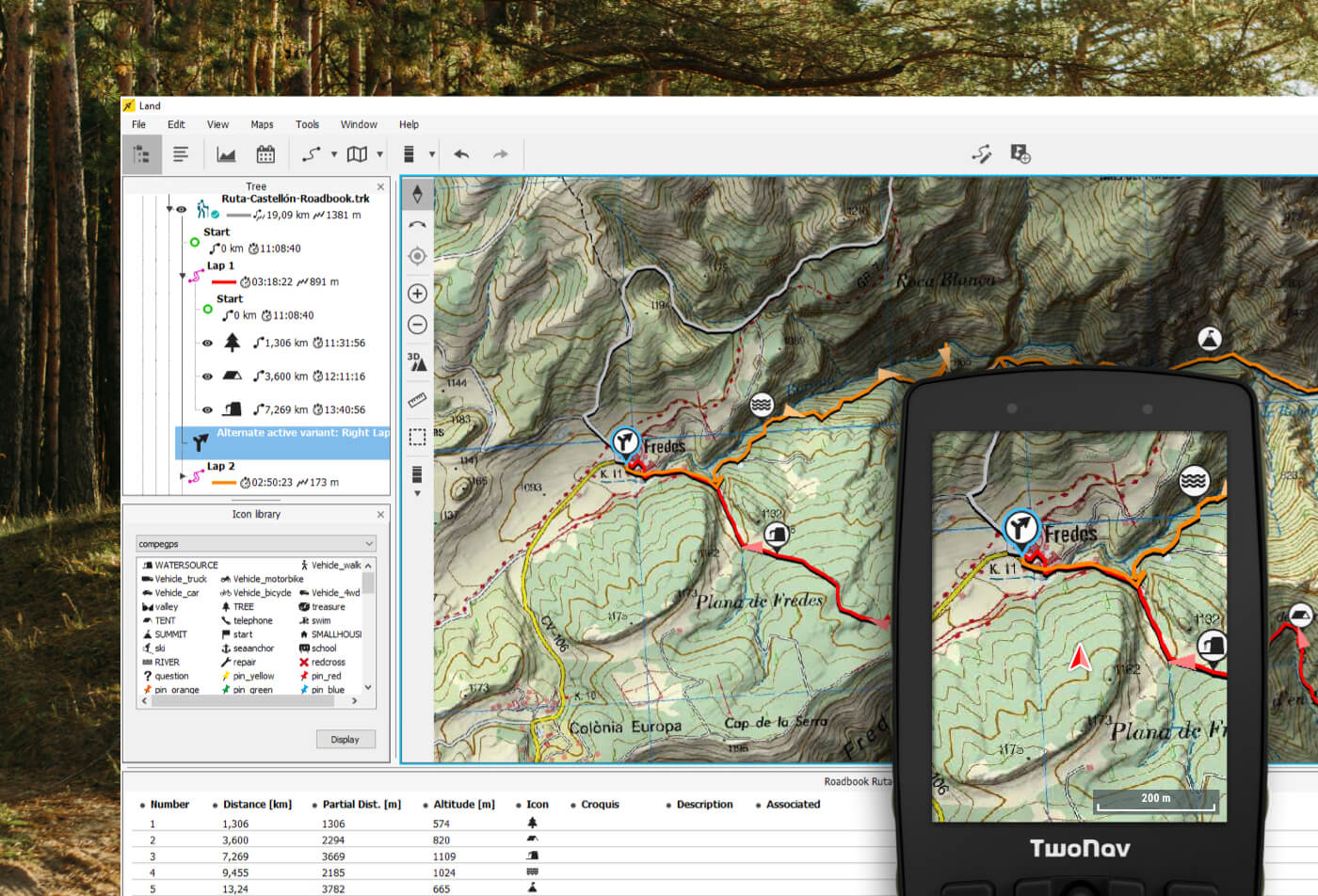 Create your own Roadbook with Maneuvers and Points of Interest
Land's roadbook function allows you to easily mark special points on your route and enrich them with information, images and sound notifications that will assist you during your activity.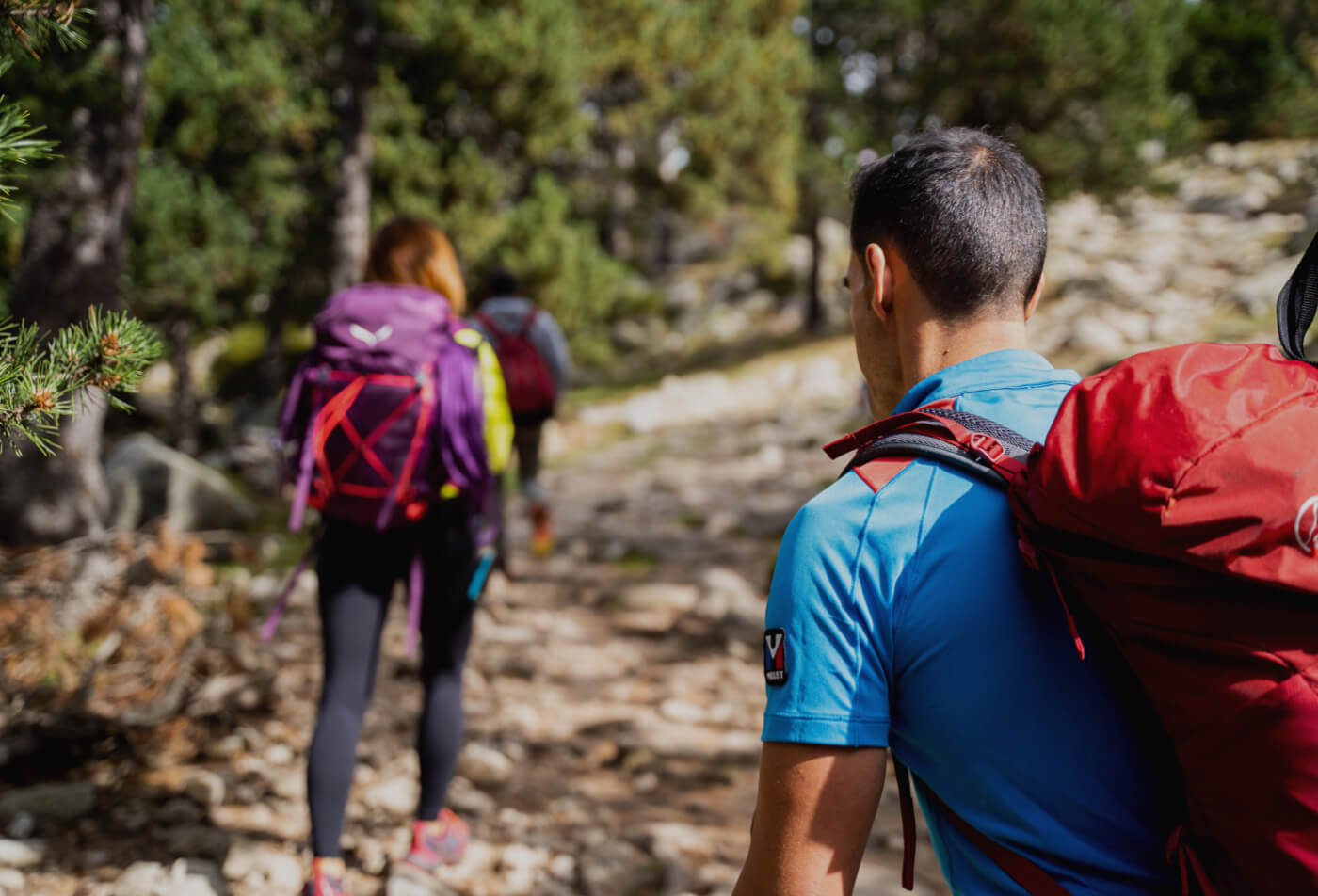 Professional Mapping Software for Professional People
Optimize your routes and manage your itineraries with professional route planning software. Help your business to be more efficient and improve the accuracy of your activity. Advance track editing, route preparation and high quality maps, makes this the tool you need to assist your everyday challenges. Used and recommended by foresters, mountain guides, expeditionists and more.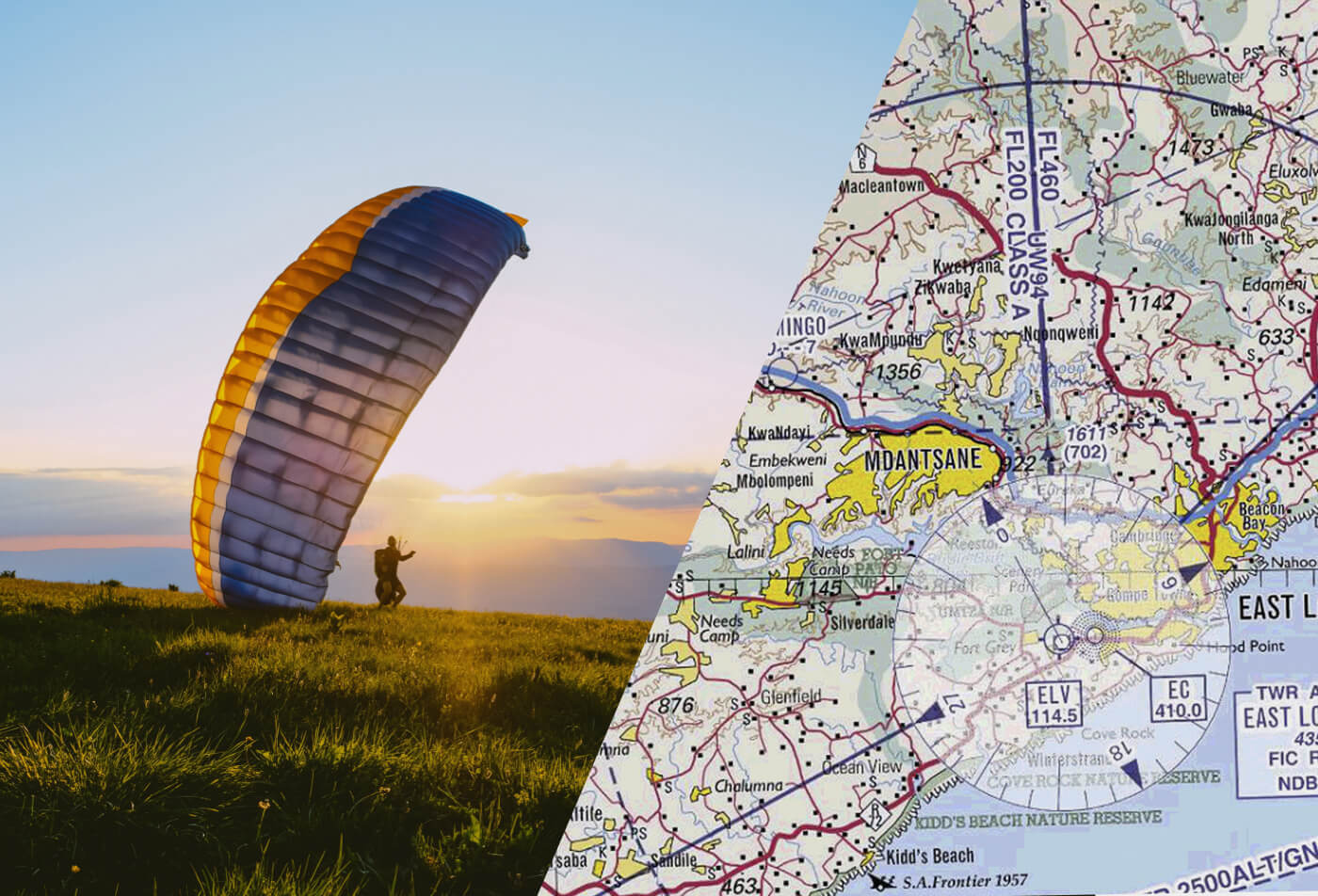 Multisport, also for aerial activities
Use Land as a reference to know the orography of the terrain you are going to fly over in a paraglider, hang glider, ultralight, plane or balloon. By activating the 'Air' mode you will be able to locate thermals and transitions, identify landing zones and restricted areas, analyze a multitude of aerial data...
---
Reviews (

9

Reviews)
Sort by::
---





Land 9 logiciel convivial
par rapport à la version 8 il y a une amélioration dans la barre d'outil mais pour le moment je n'ai pas exploité tout le potentiel de la version 9 , Land 9 est un logiciel convivial et facile d'accès





Besser als viele grosse und bekannte Namen
Tolle Kartendarstellung, einfach zu bedienen und gute Anbindung der TwoNav Geräte.





Land9 is sublimely !
I must say that the 'engine' of the navigation system, Land9, is sublimely put together : everything is connected and you never leave on a journey without your 'tracks or routes' ! And thanks to the very detailed maps, this is a top purchase for me ! Congratulations, dear TwoNav team!





Funciones muy Pro!
Land es el software más potente que conozco para trabajar con varios mapas a la vez. Puedo usar mapas de diferentes fuentes sin problemas.... y por si no fuera poco, en caso de no disponer de mapa para una zona, Land me ofrece mapas gratuitos de todo el plantea.





Une agréable surprise !
Logiciel idéal pour créer vos propres itinéraires confortablement depuis chez vous, et sortir en sachant quelles pentes et distances vous allez trouver. De plus, le large catalogue de cartes de TwoNav vous permet de vivre presque l'itinéraire depuis chez vous.