Learn more about Air Premium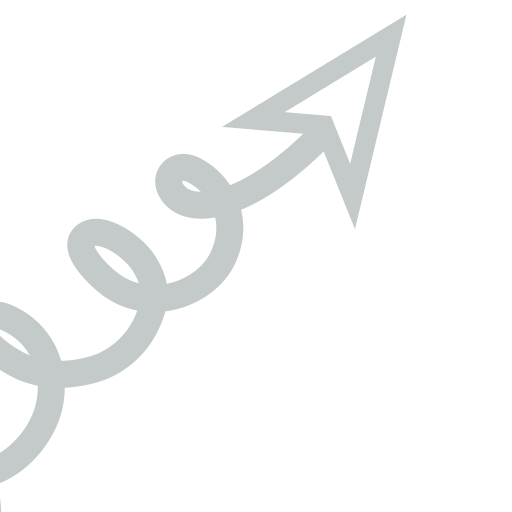 Plan aerial activities

3D simulated views

Advanced flight analysis

Free updates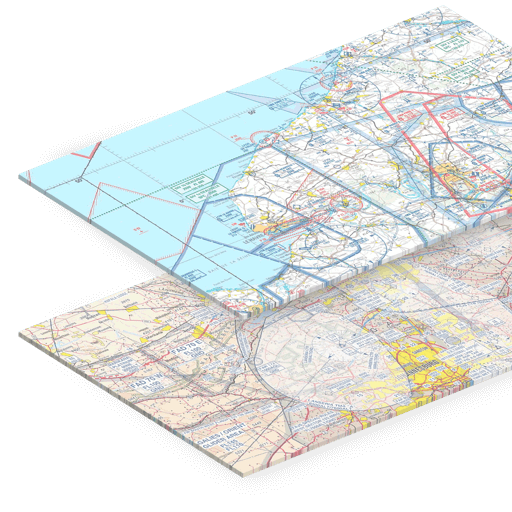 Enjoy a 360° Experience
Plan
The Air software is essential for any aerial sports enthusiast. Fly further with a program designed for you.
With Air you'll be able to plan your flights from the comfort of your own home, no matter what you fly (paraglider, delta wing, ultralight, small airplane, balloon).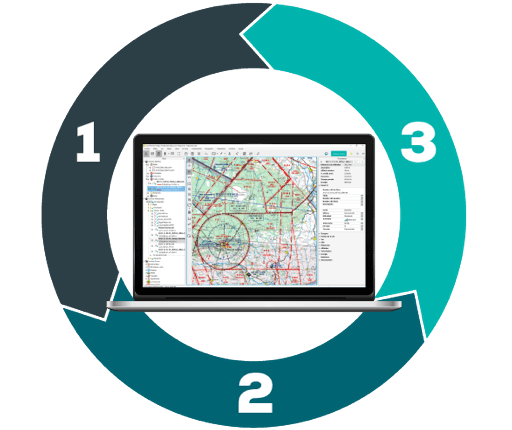 Relive
Once transferred to a computer, you'll be able to analyse your flights with 3D views, locate thermals and transitions, compare data fields, see altitude graphs and more.
Air lets you share your best flights with friends all over the world.
Transfer
Back home, Air will automatically load the flights you recorded with the GPS.
In one minute you'll be ready to analyse your adventures. Air guarantees fast and direct communications with the TwoNav GPS, and even with devices from other brands.
TRY IT FOR FREE NOW
What better way to get to know Air Premium than to try all its features for yourself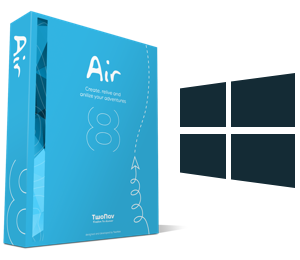 Air 8.9.6 Windows
Windows 7 / 8 / 10 (or higher)
Can be activated on up to 3 different devices
Free download and trial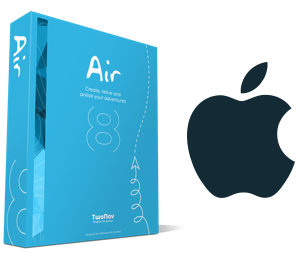 Air 8.9.4 Mac
Capitan OS 10.11 (or higher)
Can be activated on up to 3 different devices
Free download and trial
This software uses libraries from the FFmpeg project under the LGPLv2.1.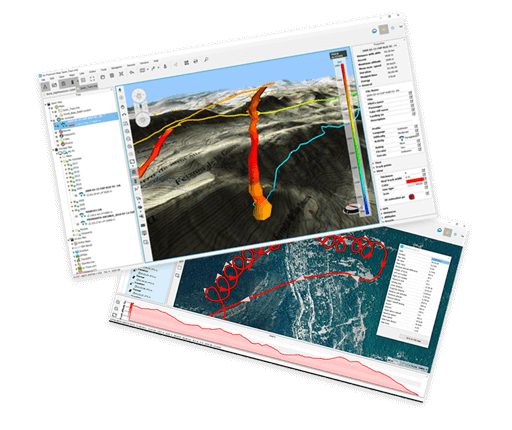 Stay ahead of the dangers and familiarise yourself with the terrain you'll be flying over.
Air satisfies all your planning needs so you can safely prepare your flights. Discover a new way to prepare and analyse your activities from just one application.
If you're planning to fly over known territory, use your previous flights to locate thermals in the area. Open a wide range of files or import flights from your friends.
Flight formats: *.APRS, *.BTRK, *.CMP, *.FIT, *.GPX, *.IGC, *.IGZ, *.KML, *.KMZ, *.LOG, *.PLT, *.TCX, *.TRK, *.TXT, *.XML...
Open your own maps to see the obstacles you'll encounter before starting your flight. If you don't have any maps, Air offers free maps from international sources.
Use Air as a reference to get to know the topography of the terrain. Work with multiple datums and coordinate systems to identify the risks in each territory, landing zones and restricted areas. Maximise your flights without limits!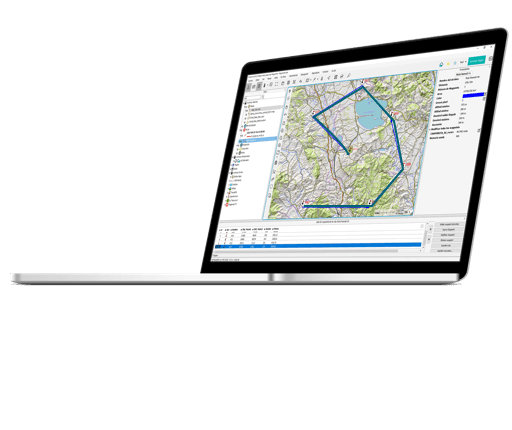 Get ready to succeed: Exceed yourself in each competition
Comfortably prepare your next aerial route with multiple tools from home. Study each point on the route before leaving. Plan your flight reliably!
Mark waypoints on the map: Create the set of waypoints you're going to follow on your next flight by marking them directly atop each thermal.
Add radii to the waypoints: By specifying a radius for each waypoint, you'll be better able to evaluate the flight path with the layout of the terrain as a reference.
Create your own aerial routes: Once you've specified the waypoints and radii, it's just a matter of joining the points along the most convenient route.
Share your route with other flyers: If you have friends who are thinking of flying over the same geographic area, share your plan with them. It'll be very useful for identifying thermals in the area.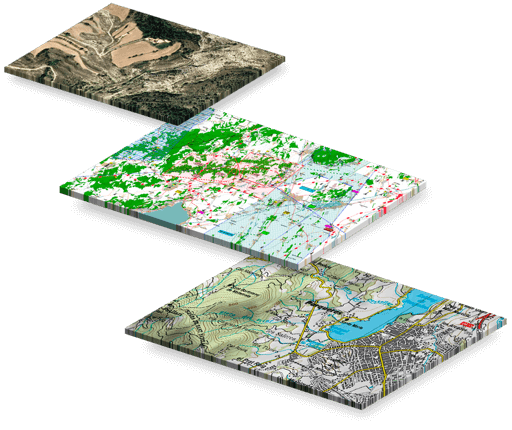 Relive your flights in a realistic 3D environment.
Once home, use the powerful Air viewer to simulate your flights in 3D and enjoy the experience again. Simply open the flight track and the 3D viewer will open the most appropriate map for your area. Air guarantees maximum compatibility with all types of maps:
Map types: Aeronautical, topographic, orthophoto, road, nautical, etc.
Map formats: *.CDEM, *.COSM, *.CWMS, *.DXF, *.ECW, *.IMG, *.IMP, *.JPG, *.KML, *.KMZ, *.MAP, *.MPVF, *.OSM, *.PNG, *.RMAP, *.RTMP, *.SID, *.TIF, *.VMAP, *.WGOM...
Make full use of the 3D potential to video record your simulations and share them with other flying enthusiasts.
And if you practise other sports, Air will come in handy for planning hiking routes on the ground, calculating the best urban routes or evaluating your workout performance.
Other Key Features
Automatically generate a report with the most detailed information on your flight.
Display your flying activities by date on flight logbooks
Georeference photos and videos from the exact point where they were taken
Import altitudes from another flight, lower the number of track points...
Download free maps from international sources (Google Maps, OpenStreeMap...)
Calibrate your old paper maps to digital formats
Your flight history is available in the Go Cloud
After completing your flight, click on the GO Cloud icon to sync the flights that the GPS recorded since your last outing. In under 1 minute, your flights will be available in Air so you can analyse them down to the last detail.
Plus, the GO Cloud will automatically and safely store all your flights, along with a record of all your other activities, which you can access when you need it from anywhere in the world.
Take your adventures to another level!
Compare our full line of Air

The free version for getting started in outdoor activities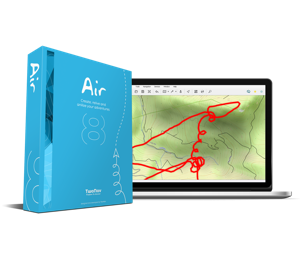 Work simultaneously in a multi-window environment

Customisable menus and toolbars

Compatible with multiple file formats

Create and edit unlimited waypoints and tracks

Record flights in multiple video formats

Access maps and flights from online providers

Direct communication with the TwoNav GPS
Try Air Basic for free

The most complete version with all the features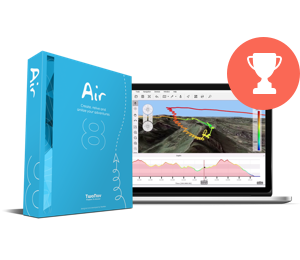 Work simultaneously in a multi-window environment

Customisable menus and toolbars

Compatible with multiple file formats

Create and edit unlimited waypoints and tracks

Record flights in multiple video formats

Access maps and flights from online providers

Direct communication with the TwoNav GPS

Create and edit unlimited tracks

Synchronization with GO Cloud

Sync photos and videos from flights

See maps and flights in 3D views

Calibrate old paper maps to digital formats

Advanced editing of vectorial maps

Connect to a GPS for real-time navigation

Communicates with GPS units from other brands
Buy Air Premium
A program for Air enthusiasts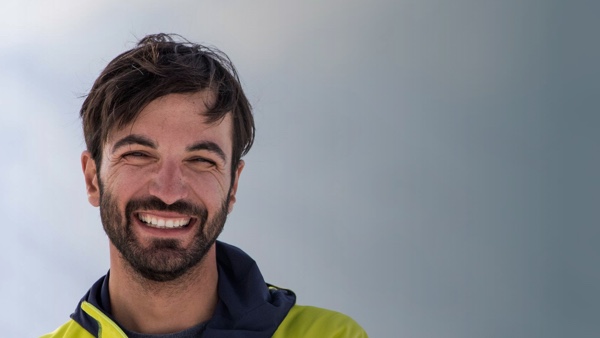 Ivan Ripoll
Founder of Nomad Paragliding
"Whenever I visit unfamiliar countries, I use Air to get a feel for the terrain I'm going to be flying over. The 3D simulation is very useful"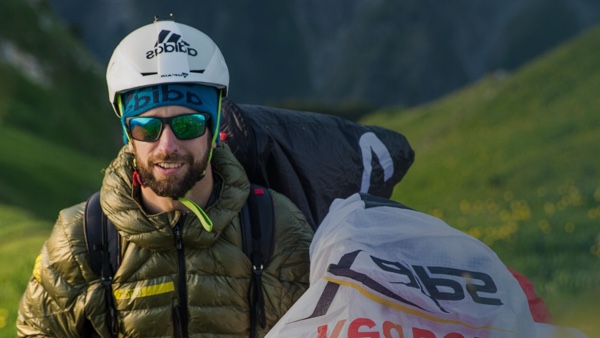 Manuel Nübel
Athlete X-Alps 2015/17
"Ensuring my safety during competitions is essential. With Air I know the locations of the best landing sites"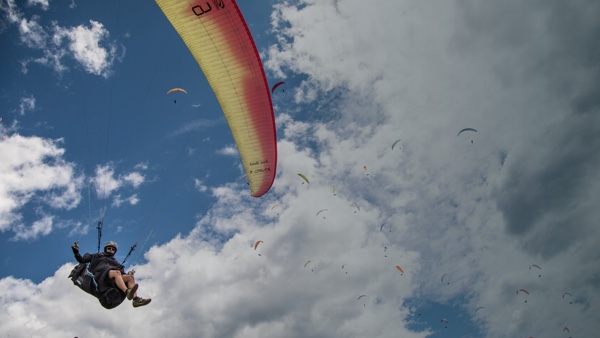 Xevi Bonet
3rd in European Paragliding 2016
"I want software that I can use to analyse my flights in detail. With Air I can easily find thermals and transitions and compare graphs for a wide range of data"