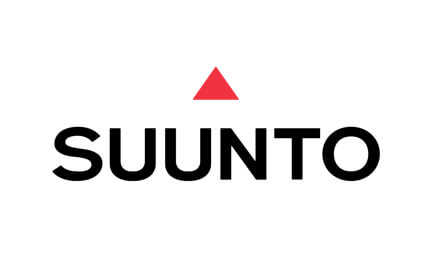 Suunto
Suunto was founded in Finland in 1936, when champion-level orienteer and outdoor sports enthusiast Tuomas Vohlonen invented the mass production method for the liquid-filled compasses. Since then, Suunto have been at the forefront of innovation, hand crafting premium sports watches, instruments and diving computers, that have been put to the test in the harshest conditions in the world.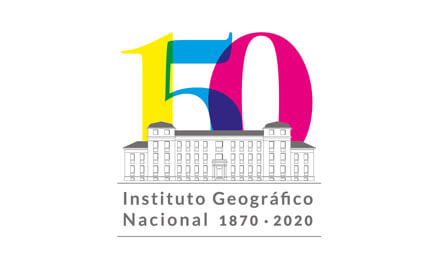 Instituto Geográfico Nacional (Spain)
The Instituto Geográfico Nacional (IGN) was set up in 1870. Administratively it answers to the Statistics Department of the Ministry of Works, but it is entirely free to work on different technical projects, such as determining the shape and dimensions of ground, mapping topography and the cadastre. Today it is a national benchmark in mapping and observation of territory, and an important cartographic supplier for our collection of maps of Spain.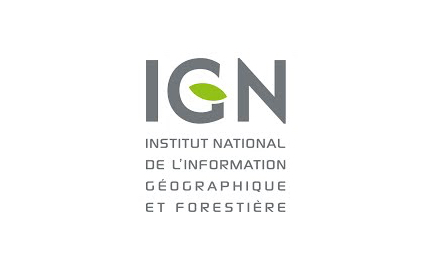 Institut national de l'information géographique et forestière (France)
Set up in 1940 to replace the Service Géographique de l'Armée, to stop aircraft, maps and mapmaking equipment falling into enemy hands, the Institut national de l'Information Géographique et Forestière (IGN) today is the main public body responsible for geographical information on French territory and one of Europe's leading geographical institutes. It is currently a national benchmark in mapping and an important cartographic supplier for our collection of maps of France.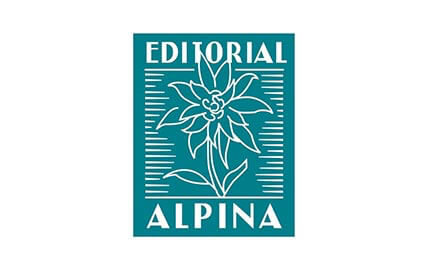 Editorial Alpina
Editorial Alpina was founded on 6th February 1946 in order to create maps and produce publications for the world of walking and mountaineering. With over 60 years of experience, it is now responsible for high-quality digital mapping and is a major cartographic supplier for our collection of maps. The maps made by Editorial Alpina stand out for their meticulous descriptions of key Spanish walking and mountaineering areas, especially in the Pyrenees.
TomTom
TomTom is one of the world's leading satellite navigation suppliers; this means it realises that excellent navigation by road depends directly on the quality of its maps. In this respect, so that all its users around the world can carry on enjoying fast, accurate navigation by road, TomTom constantly updates its maps as evidence of quality. Today it is a global benchmark in the creation of road maps and a very important cartographic supplier to us.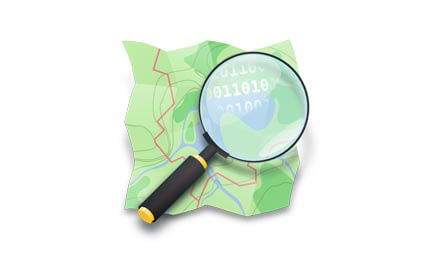 OpenStreetMap
OpenStreetMap Foundation is an initiative with the primary aim of creating and distributing open source geographical data, including street maps and road maps for the whole world. Today OpenStreetMap is a major partner covering unmapped areas of the planet, offering maps of anywhere in the world at highly competitive prices or as an alternative to classic road maps. Its maps also include topographical details which are very useful to users.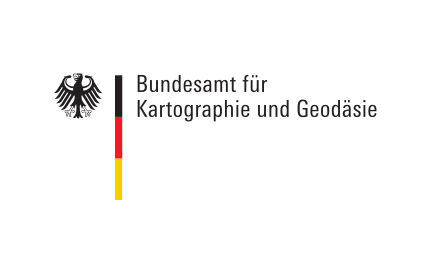 Bundesamt für Kartographie und Geodäsie (Germany)
The Bundesamt für Kartographie und Geodäsie (BKG) produces high quality geodesic and cartographic products for the territory of the Federal Republic of Germany. In performing this role BKG has become a technology centre working for the federal government, with which it works in different fields, advising government institutions in the fields of geodesics and geoinformation, as well as representing its interests at international level. Today it is a benchmark in mapmaking and our cartographic supplier of maps for Germany.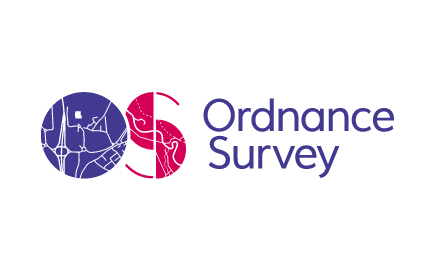 Ordnance survey (Great Britain)
The Ordnance Survey is the national cartographic agency of Great Britain and one of the finest map publishers anywhere in the world. For a long time the Ordnance Survey earned its fame through the quality of its collection of paper maps covering every corner of Great Britain. Today the Ordnance Survey has converted 90% of this cartographic legacy into excellent digital mapping. Today it remains a benchmark in map creation and is our supplier of maps of Great Britain.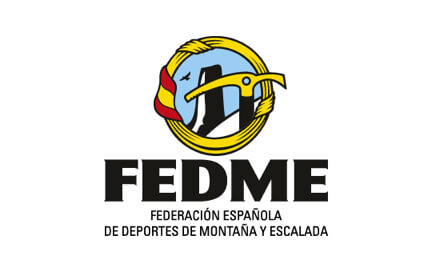 Federación española de deportes de montaña y escalada (FEDME)
The Federación Española de Deportes de Montaña y Escalada (FEDME) is a private non profit-making body, listed as being of public utility for its work in mountain sports and climbing. FEDME was set up on 1st July 1922 under the name of Federación Española de Alpinismo, as mountaineering was originally its main activity. Today it runs the whole gamut of mountain sports (skiing, mountaineering, walking trial running and more) and has over 90.000 federated members.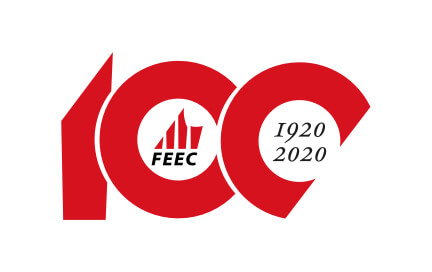 Federació d'entitats excursionistes de Catalunya (FEEC)
The Federació d'Entitats Excursionistes de Catalunya (FEEC) dates back to 1920, and is the body that brings together all the walking groups in Catalonia. Its role today is focused on providing services for all bodies linked to the maintains and on representing Catalan walking before all public and private organisations.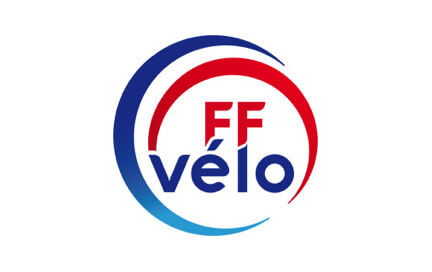 Fédération française de cyclotourisme (FFCT)
Before a specific federation was set up the Touring Club de France (TCF), founded in 1890, was the sole representative of cycling in France. Over time the TCF shed its links to cycling, which led to the creation of the FFCT on 8th December 1923. Today the Fédération Française de Cyclotourisme is, as its name suggests, the main body representing cycle touring in France, and we have worked with it on a regular basis for some years.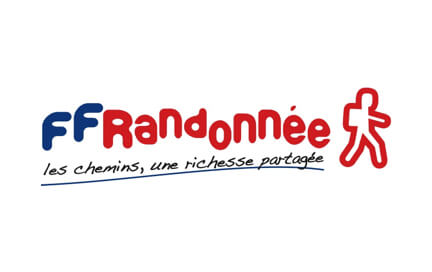 Fédération française de la randonnée pédestre (FFRP)
In 1924 Jean Loiseau, an architect in love with nature and walking, set up a walking group to foster this activity in France. Over time walking gained in popularity and in 1947 the Fédération Française de la Randonnée Pédestre (FFRP) was set up. The FFRP today is a body with a host of projects under way covering the whole of France. The Fédération Française de la Randonnée Pédestre (FFRP) is now the principal representative of walking in France, and we have worked with it on a regular basis for some years.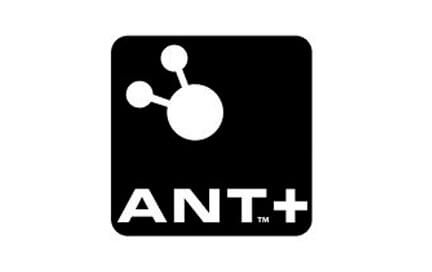 ANT+ alliance
ANT+ technology is a wireless communications technology which is widely used by electronic devices. Its main advantage is that a GPS compatible with ANT+ technology can communicate with external sensors (heart rate monitor, cadence sensor and speed sensor), transferring useful data and enhancing your training sessions. ANT+ technology is now promoted by the ANT+ alliance with which we have been working for some years to enable our TwoNav Sportiva2+ and TwoNav Ultra to supply athletes with additional information.