Select your activity and reconnect with your hobby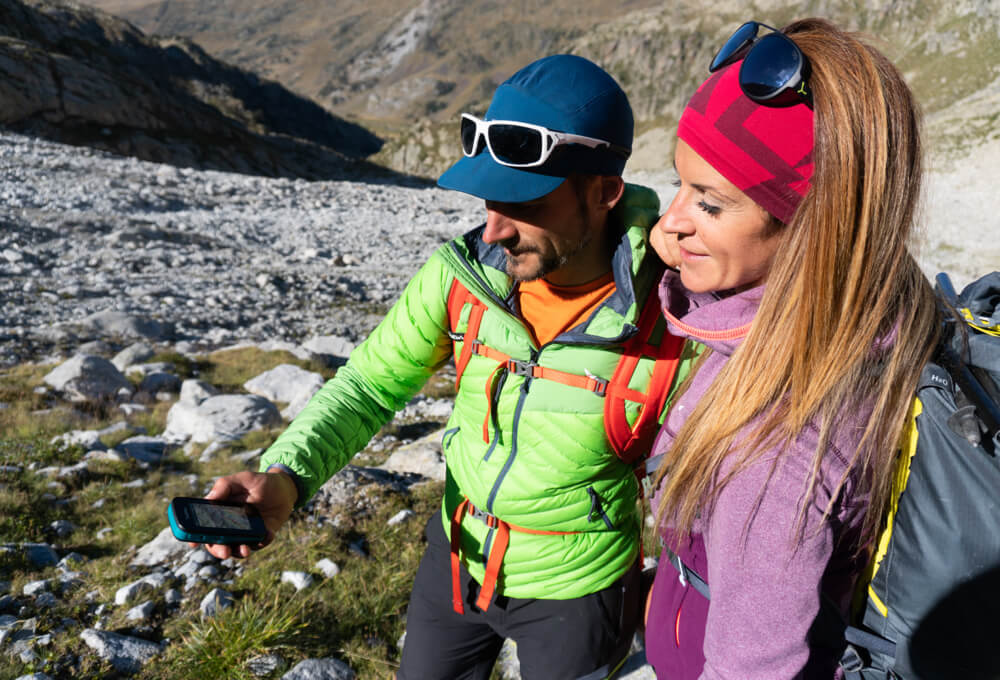 Hiking
Want to discover new places that you haven't been to before? Hike, explore and escape to the mountains in a fun and relaxing way.
See devices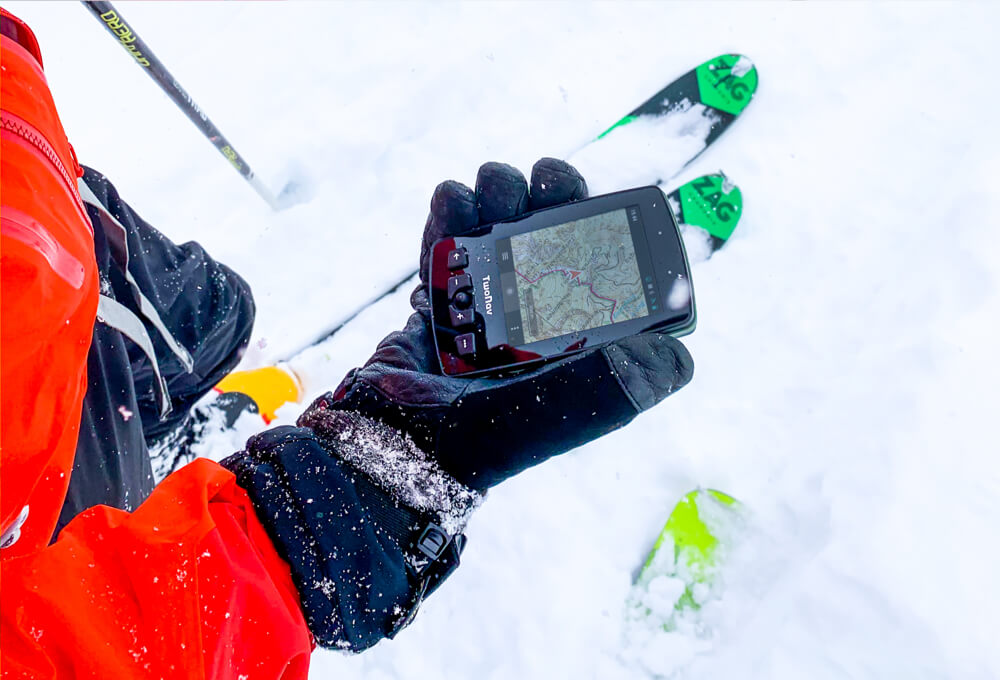 Mountaineering
Planning your next big mountain trip? Adequately prepare for climbing mountains, withstand extreme conditions and prevent risks.
See devices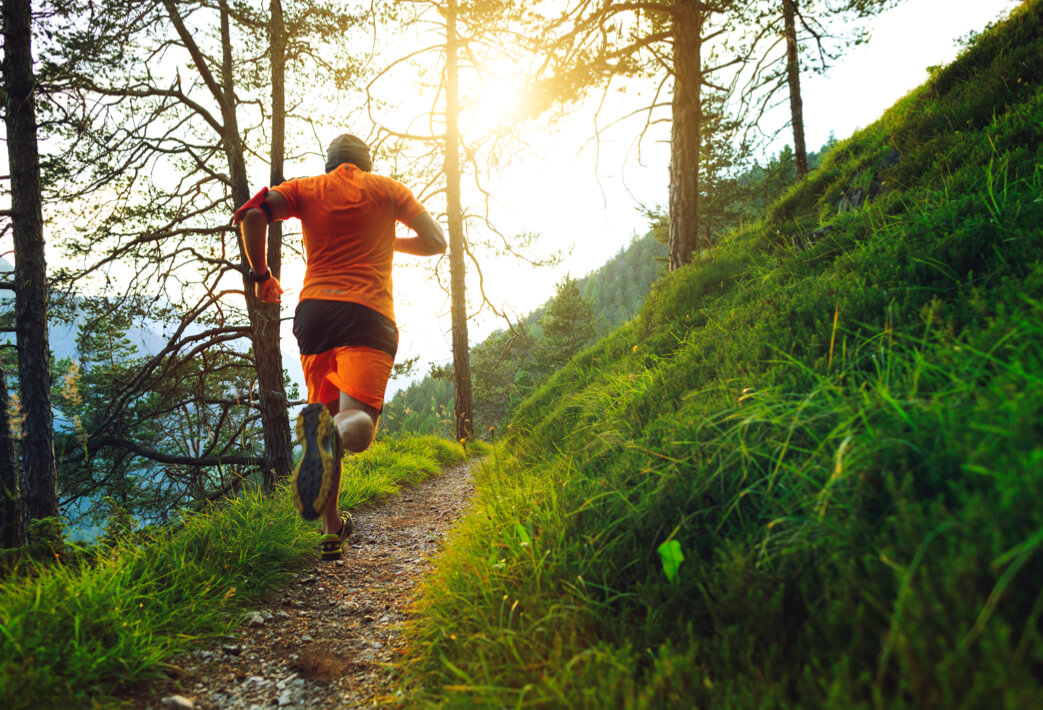 Trail Running
Are you in the pursuit of self-improvement? Prepare yourself as a professional and achieve your goals.
See devices
Go even further!
Never lose your way, with our advanced route features

Be prepared and know the difficulty level of the terrain in advance. Choose the best route and let our alert and e-roadbook system guide you all the way

Over 40,000 Maps to choose from

Whether you are hiking or climbing the highest mountain peaks, we provide you with the most suitable map for your journey. Choose the map best suits you: topographic, orthophoto, road map or relief from specialized sources as IGN, OSM, TomTom, ...

Live Tracking with SeeMe™

Broadcast your activity live and guarantee your security without the need for mobile and send emergency notifications in case of an accident
Designed for the Mountains, Made in Spain

A multi discipline Full connect GPS that meets the needs of hiking and extreme mountain activities. Built tough to withstand shocks and adverse weather conditions, with superior battery life, for those longer trips

Connect and share your activity

Obtain routes from any of our connected providers such as IGNRando, GPSies, TraceGPS, LaTrace, Utagawa VTT, FFCT or download from elsewhere. Be prepared for your next adventure: analyze, edit, modify and enrich your tracks using Land

Enhance your route with Waypoints and Alerts

Make sure you are fully prepared before your next excursion with data that will help you take the right decisions when needed. Enhance your journey with relevant information such as alternative routes, important notes, alarms or simple waypoints
New generation GPS devices designed for enjoying nature

Hiking - Mountain Biking
More information
Dimensions 63 x 110 x 21 mm

Normal battery Life 20 h

Built-in Battery

Weight 172 gr

2 But. front. + 4 lat.

Int. Memory 32 GB

Topographic map

Buzzer

Mountaineering - Alpinism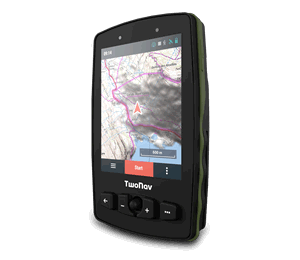 More information
Dimensions 80 x 131 x 31 mm

Normal battery Life 36 h

Removable Battery

Weight 290 gr

4 But. front. + 2 lat. + Joystick

Int. Memory 16 GB + MicroSD

Topographic + Road maps

Speaker

Hiking - Mountaineering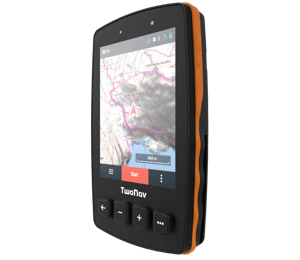 More information
Dimensions 80 x 131 x 20 mm

Normal battery Life 20 h

Built-in Battery

Weight 220 gr

4 But. front. + 2 lat.

Int. Memory 32 GB

Topographic map

Speaker