Select your activity and reconnect with your hobby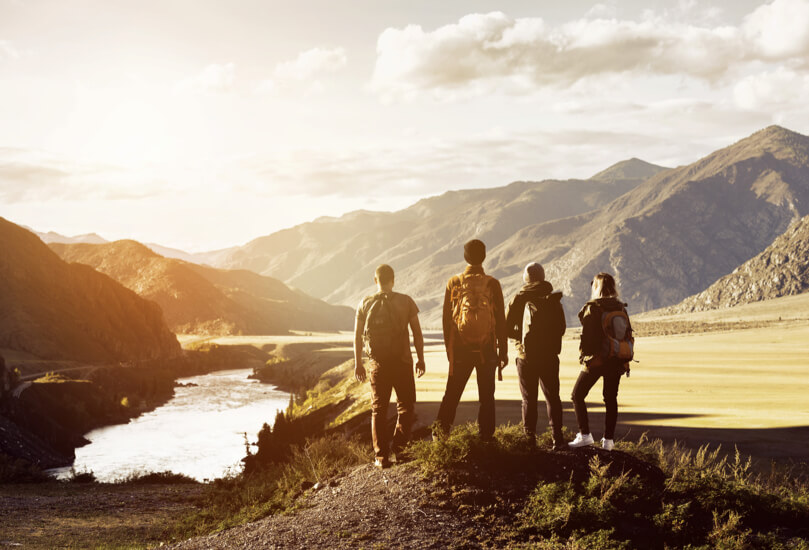 Hiking
Want to discover new places that you haven't been to before? Hike, explore and escape to the mountains in a fun and relaxing way.
Rest assured of the resistance of your GPS device to dust, mud, water and shocks
Use the touchscreen to create the route you'll be navigating by marking points on the map
Know your bearing, stay on course and avoid getting lost by using the compass
Mark waypoints in places you want to highlight: forest, fountain, lake, town...
Broadcast your activity live and guarantee your security without the need for mobile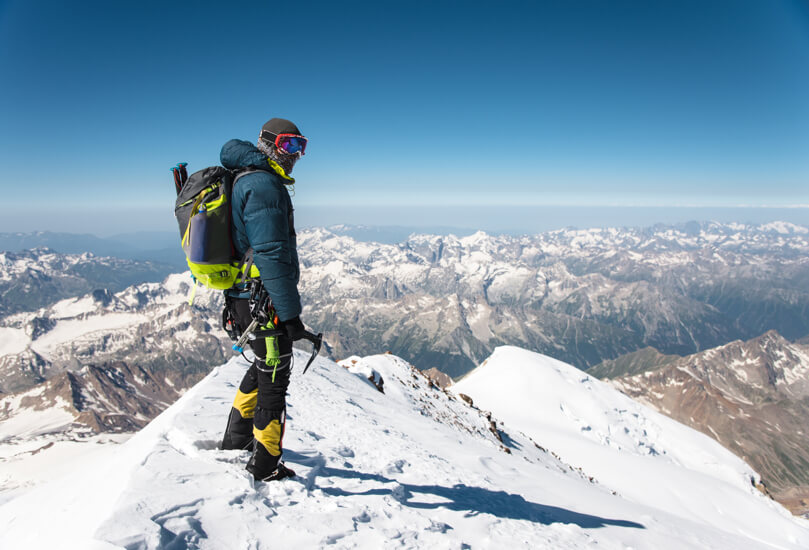 Mountaineering
Planning your next big mountain trip? Adequately prepare for climbing mountains, withstand extreme conditions and prevent risks.
Make longer trips with longer battery life and explore for hours without GPS recharge
Achieve accurate recording with global coverage wherever you go
Use your GPS at low temperatures even when wearing gloves
Know where you are on the highest peaks by using the map as a visual reference
Send emergency notifications in case of an accident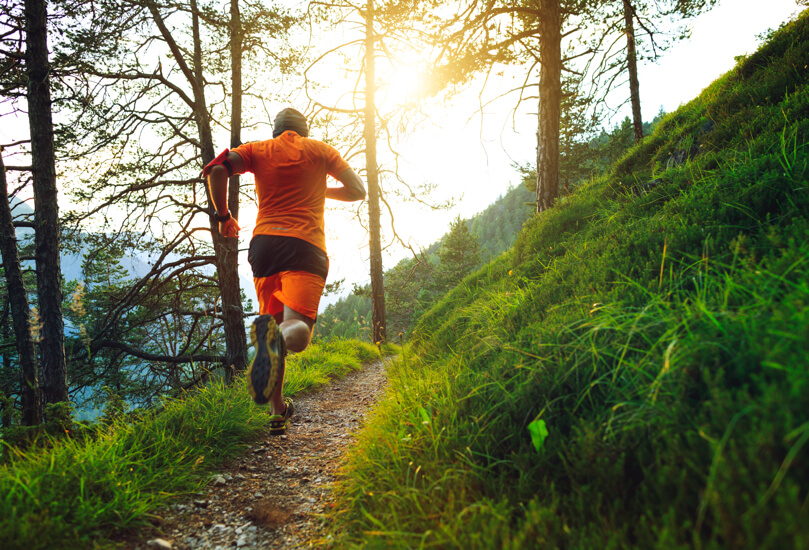 Trail Running
Are you in the pursuit of self-improvement? Prepare yourself as a professional and achieve your goals.
Improve your workouts and train by time, distance, intervals or TrackAttack™
Connect your heart rate monitor and control your performance accurately with +120 data
Mark laps to evaluate the different phases of your training
Configure alerts to avoid exceeding limits set by yourself
Calculate the estimated calories consumed during your last workout
New generation GPS devices designed for enjoying nature