Select your activity and reconnect with your hobby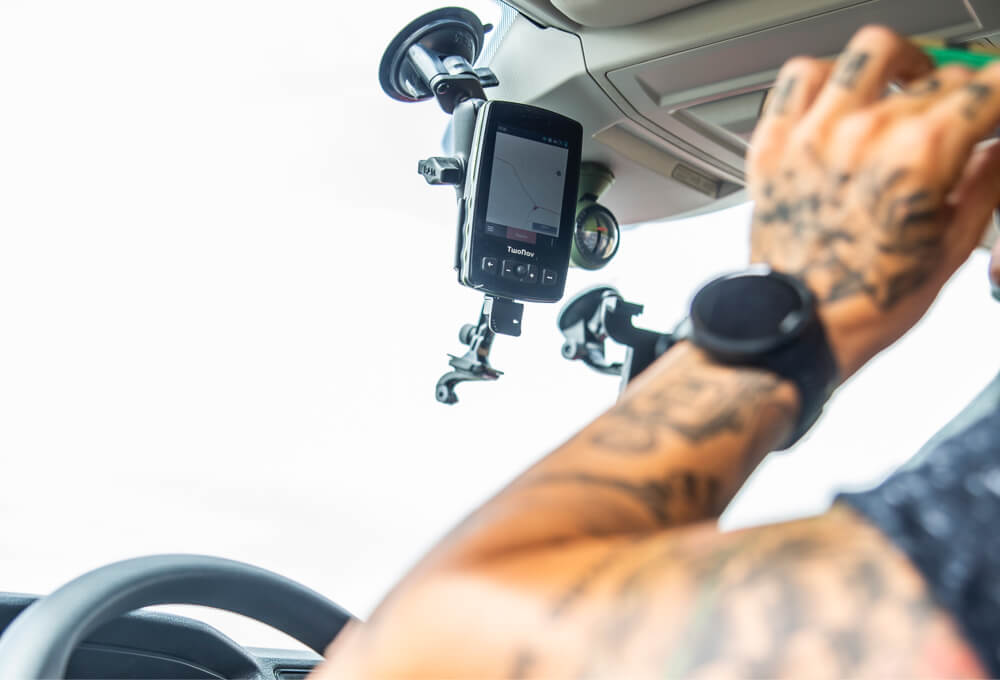 Car / 4X4
Want to do much more than drive across a field? Get the most out of your off-roading experience and drive through several terrains, without losing your way.
Navigate both road and off-road with a multidisciplinary GPS
Go off route, explore unknown cities and never get lost with voice prompts
Stay alert and locate traffic radars closest to your current location
Calculate your estimated arrival time and plan the fastest route to your final destination
Plan the fastest and shortest route to destination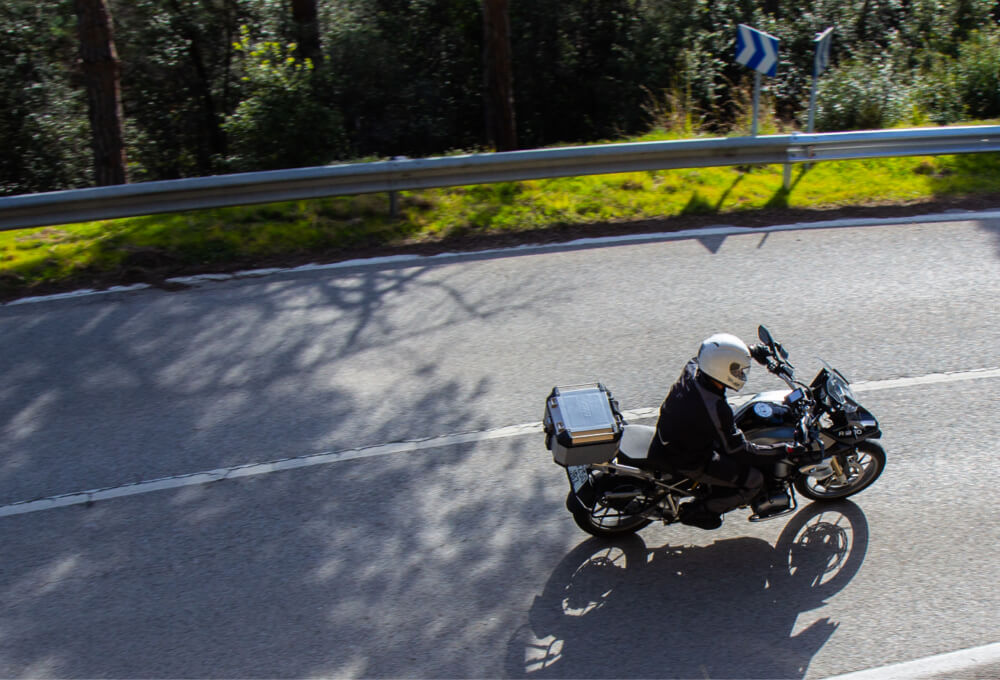 Motorbike
Is your lifestyle like an engine, pushing you to discover new and exciting places? Get on your bike and explore freely for hours.
Rest assured during extreme activities with resistance to dust, mud, water and shocks
Create your own itinerary on the go by marking the crossing points directly on the screen
Locate points of interest (POIs) and urban centers closest to you
Activate the deviation alarm so that your GPS alerts you when you stray off route
Calculate the fastest and shortest route that takes you back home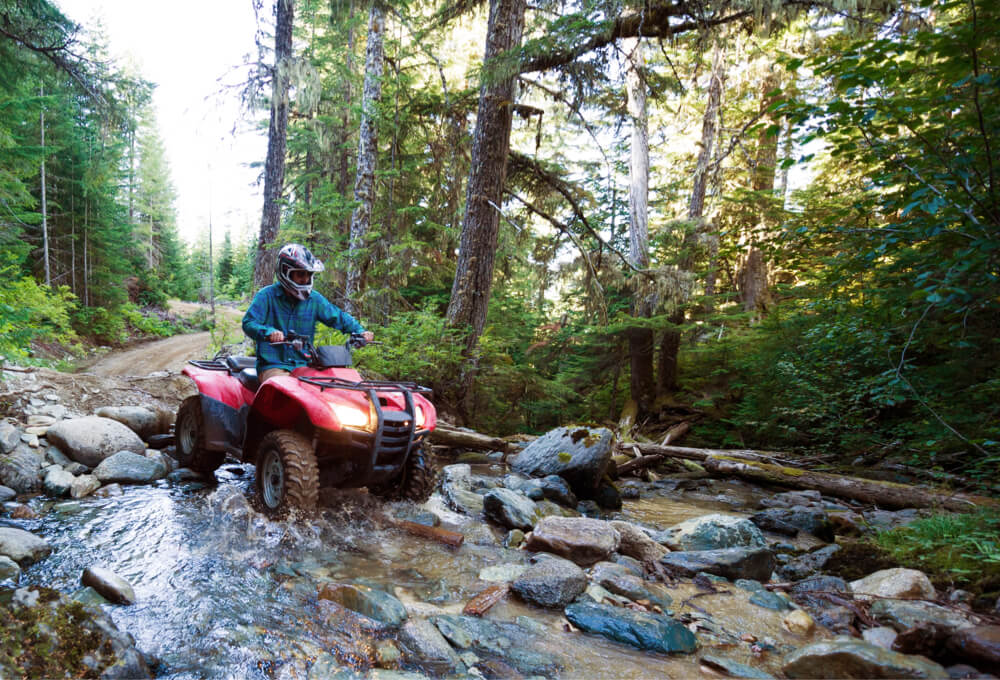 Quad
Are you passionate about all terrain adventures? Challenge yourself and explore new roads, forests, deserts or territories.
Optimize your efforts with it's all-terrain features and capability to withstand shocks
See small details more accurately and easily with a larger screen
See your position on the map and be sure of the type of terrain that lies ahead
Create waypoints in remarkable locations (water source, lake, destination)
Remain locatable wherever you are by broadcasting your activity in real time
New generation GPS devices designed for your freedom to discover