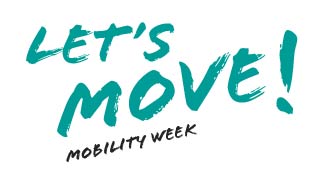 Awareness campaign to raise awareness on the negative consequences of car abuse and the healthy and environmental benefits of using sustainable modes of transport (walking, cycling, public transport...)
What does TwoNav propose?
Join the 2021 motto, 'For your health, move sustainably'. Get out there and move as you take part in 'Let's move!'
How to participate in Let's move! ?
Join the
TwoNav Club on Strava™
and start adding sustainable kilometers to the leaderboard.
Read instructions
What about the prize?
The cyclist and hiker who have reached the most kilometers between September 20-26th will win a pack of TwoNav products:
MTB winner
: Cycling Matching Short Sleeve Shirt and Bib Shorts + Bottle + Backpack
Hiking winner
: 2 Accessories + GPS Case + Map

Time's up now! The challenge is over.
#ClubTwoNavStrava
Who's gonna be the winner...? Discover the name of the winner on our social networks: