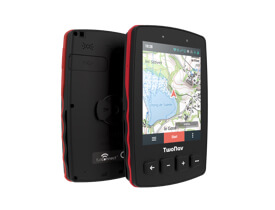 NEW
More ergonomic design
Designed to go with any bike, the Trail 2 is tough enough to withstand shocks, water and extreme temperatures. Its large buttons make it easy to operate the GPS, even with gloves on.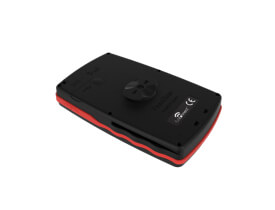 Longer Lasting Battery Life
+20 hours battery life, means longer rides. Its integrated battery makes for a compact shell, offering complete protection. Perfect for extreme conditions.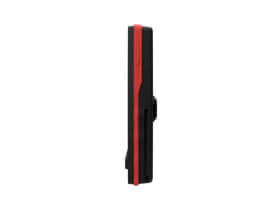 NEW
3.7" Gorilla glass display
With its large, 3.7" display, you'll never lose your way. See every feature on the route in detail as you navigate easily and accurately. High visibility even in direct sunlight.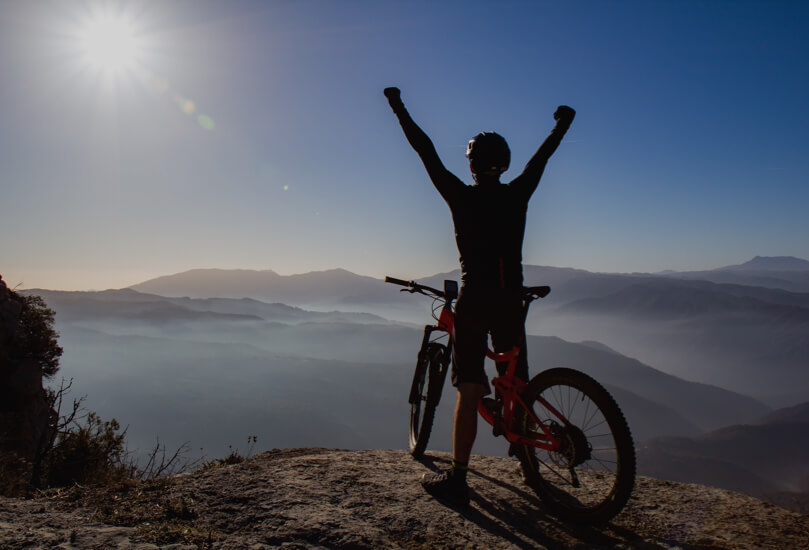 Training for multiple stage mountain bike races?
Trail 2 Bike is your best GPS computer for long mountain biking trips or routes. If you're into multiple stage mountain bike races, you need a GPS computer with full-colour detailed maps, touch screen, ride logging, sensor monitoring and other built-in fitness tools. The featured larger screen allows for more detailed visibility on maps for trails, waypoints or places of interest.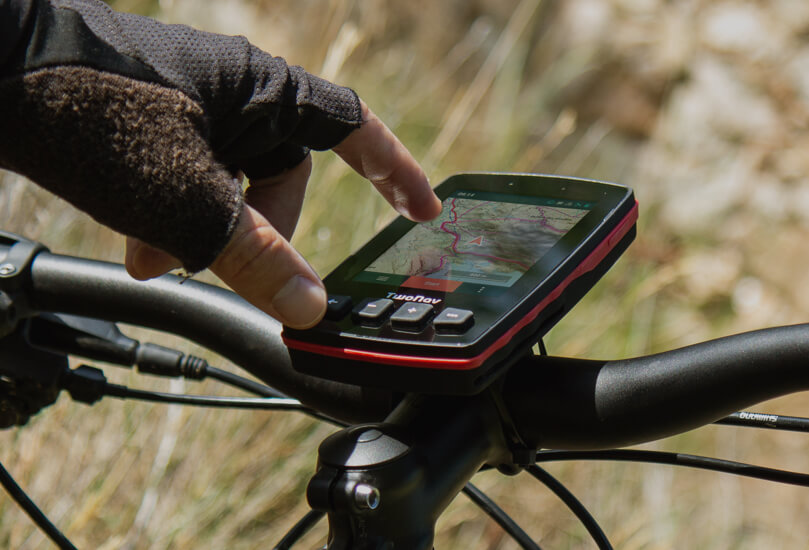 We Partner with Top Mapping Providers
Choose the right map for your activity: topographic, orthophoto or road with over 30,000 to choose from. Available by country, region or tile from leading providers: IGN, OSM, Ordnance Survey, TomTom...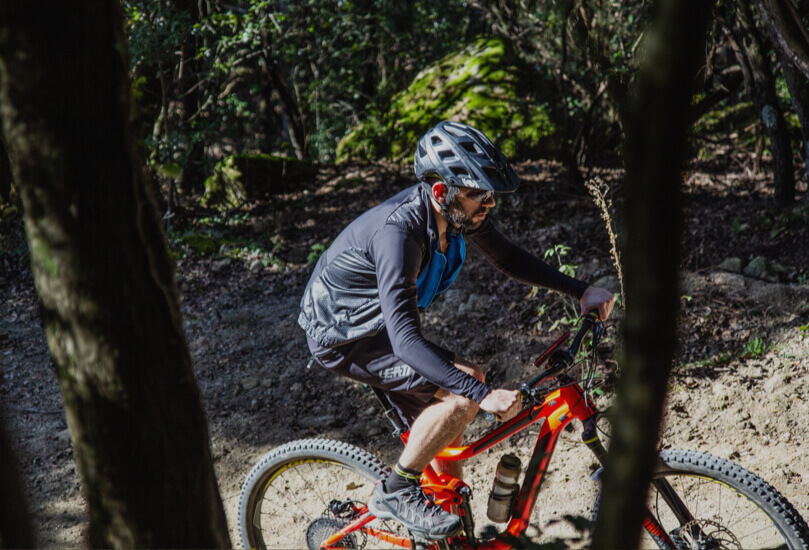 Feel Safe during your Activity with SeeMe Live Broadcasting
Broadcast your activity and performance data live. Guarantee your security without the need for mobile and send emergency notifications in case of an accident.
More than just a GPS device
A device connected to an ecosystem that offers you all that you need at all times. Prepare your routes with Land, experience them with TwoNav and stay connected through the GO Cloud.
View Ecosystem
Technical Specifications
Physical characteristics
Dimensions
80 x 131 x 20* mm
*24 mm with QuickLock
Weight
220 gr
Buttons
4 front + 2 side
Joystick
Water/dust/mud resistant
IP67
Resistant to extreme temperatures
-10 ºC ~ 50 ºC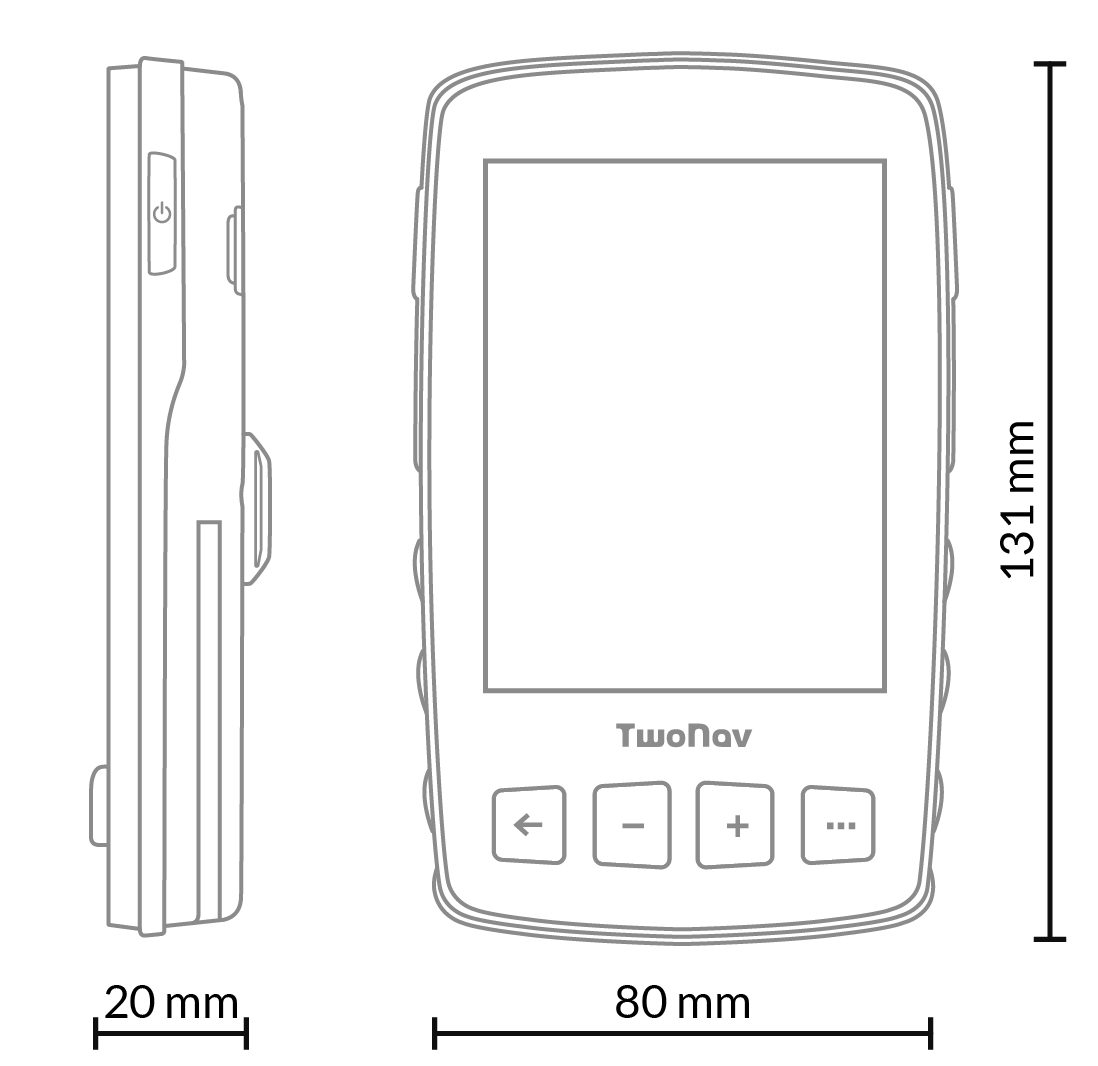 Screen
Type
Blanview / Capacitive
Touch
Dimensions
3.7''
Resolution
480 x 640 pixels
Backlight
Storage
Internal memory
16 GB (free: 12 GB)
Memory-card slot
Power supply
Light sensor
Battery capacity
4000 mAh
Normal battery life
20 hr
Rechargeable battery
Removable battery
Optional AA batteries
Comm port
MicroUSB
Tools
Full connect
GPS
Galileo
Glonass
ANT+™
Bluetooth
GPRS
Wi-Fi
Audio
Speaker
Barometer
Digital compass
Accelerometer
Functions
Customisable sports profiles
Map overlay
3D map display
Create unlimited waypoints, routes and tracks
Download maps and routes from online providers
Advanced route editing
Calculate on-road navigation
Estimated time of arrival at destination
Workouts by time, distance, heart rate and pace
TrackAttack workouts
Estimate of calories burned
Adjustable alarms
Automatic and manual laps
Real-time altitude graphic
Over 120 real-time data fields
Customisable data pages
Customisable device buttons
Live broadcast with SeeMe™
Emergency alerts with SeeMe™
Compatible with geocaching
Compatible with e-Roadbooks
Auto-sync with the GO Cloud
Compare our full line of cycling GPS

Road Cycling - Mountain Biking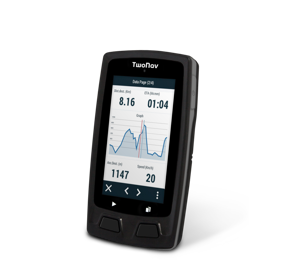 339 €
Dimensions 60 x 105 x 16 mm

Normal battery life 10 h

Rechargeable battery

Weight 110 gr

2 But. front.+ 2 lat.

Base map

Memory 16 GB

Buzzer

More Information

Mountain Biking - Cyclotourism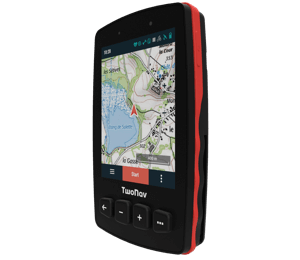 399 €
Dimensions 80 x 131 x 20 mm

Normal battery life 20 h

Rechargeable battery

Weight 220 gr

4 But. front. + 2 lat.

Topographic map

Memory 16 GB

Speaker
More Information

Mountain Biking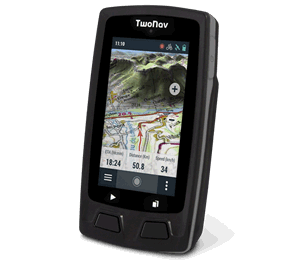 359 €
Dimensions 60 x 105 x 23 mm

Normal battery life 8 h

Removable battery

Weight 125 gr

2 But. front.+ 2 lat.

Topographic map

Memory 16 GB

Memory-card slot

Buzzer
More Information