NEW
More modern and powerful
The state-of-the-art GorillaGlass capacitive screen will endure the most adverse weather conditions and the most extreme temperatures.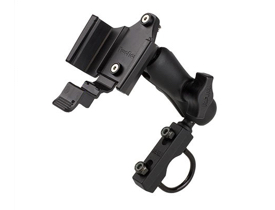 More life battery + Powerful cradle
Aventura 2 Motor includes a removable battery so you have unlimited battery life in any activity. In addition, the device cradle allows you to fix the GPS on its support and achieve a strong hold.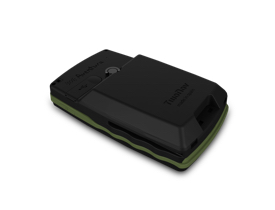 NEW
GPS, Galileo and Glonass signals
More precise positioning thanks to the 3 geolocation systems. More accuracy for better outdoor experiences.
Technical Specifications
Physical characteristics
Dimensions
80 x 131 x 31 mm
Weight
290 gr
Buttons
4 front + 2 side
Joystick
Water/dust/mud resistant
IP67
Resistant to extreme temperatures
-10 ºC ~ 50 ºC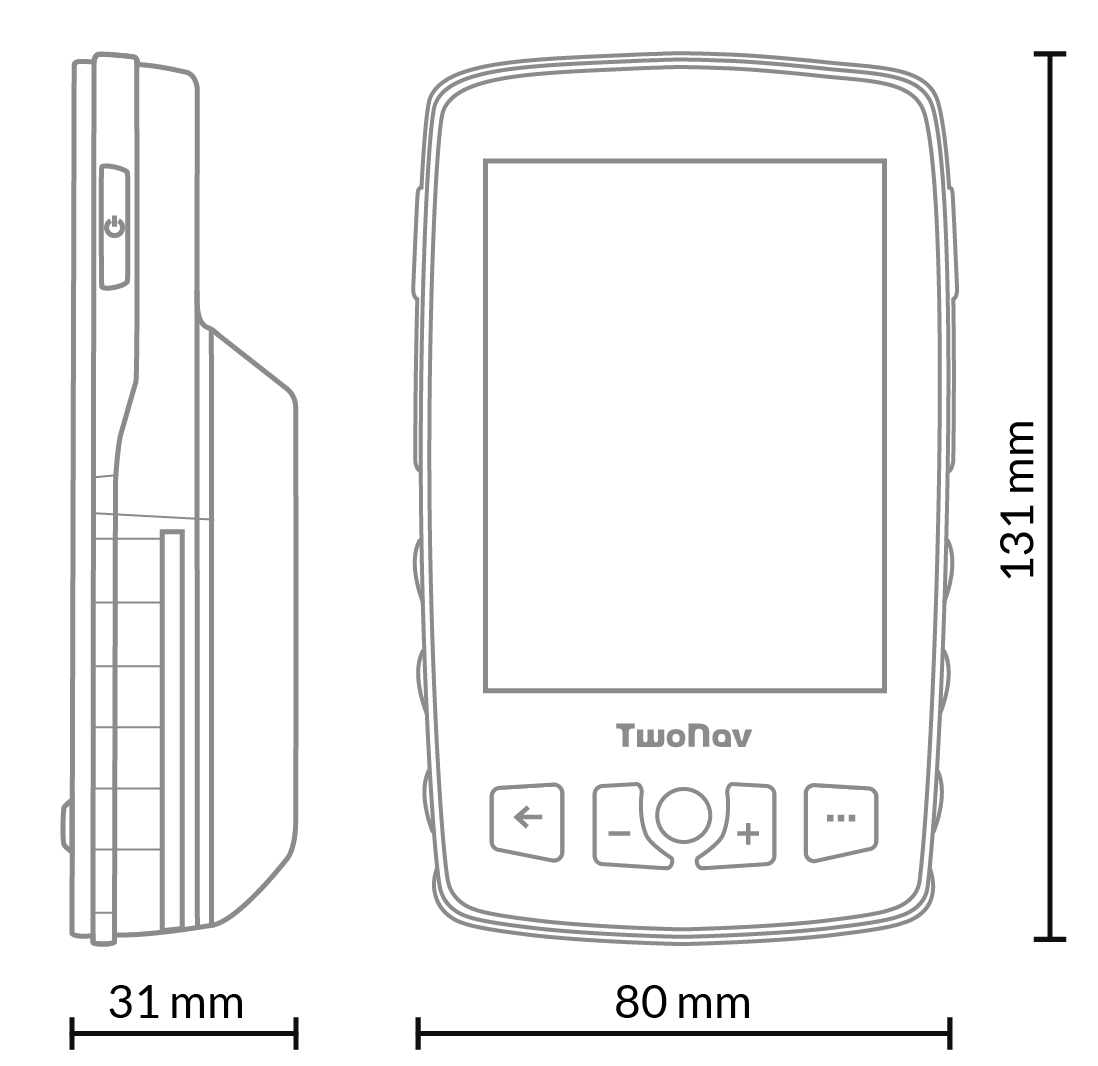 Screen
Type
Transflective / Capacitive
Touch
Dimensions
3.7''
Resolution
480 x 640 pixels
Backlight
Storage
Internal memory
16 GB (free: 12 GB)
Memory-card slot
Power supply
Light sensor
Battery capacity
6000 mAh
Normal battery life
30 hr
Rechargeable battery
Removable battery
Optional AA batteries
Comm port
MicroUSB
Tools
Full connect
GPS
Galileo
Glonass
ANT+™
Bluetooth
GPRS
Wi-Fi
Audio
Speaker
Barometer
Digital compass
Accelerometer
Functions
Customisable sports profiles
Map overlay
3D map display
Create unlimited waypoints, routes and tracks
Download maps and routes from online providers
Advanced route editing
Calculate on-road navigation
Estimated time of arrival at destination
Workouts by time, distance, heart rate and pace
TrackAttack workouts
Estimate of calories burned
Adjustable alarms
Automatic and manual laps
Real-time altitude graphic
Over 120 real-time data fields
Customisable data pages
Customisable device buttons
Live broadcast with SeeMe™
Emergency alerts with SeeMe™
Compatible with geocaching
Compatible with e-Roadbooks
Auto-sync with the GO Cloud
What's included
SIM card
6 free months of SeeMe™
Battery
Rear cover
Moto/Quad mount (Ram Mount™)
Cradle
USB-MicroUSB cable
TwoNav Premium app (Android/iOS)
Land Standard software
50% off on Land Premium software
Personal area in the GO Cloud