Select your activity and reconnect with your hobby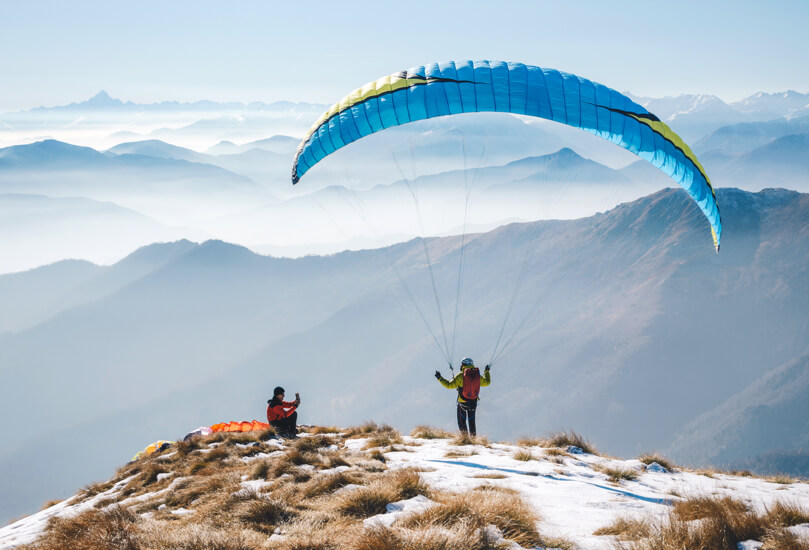 Paragliding
Are you more into flying than keeping your feet on the ground? Fly free like a bird and increase your safety at the same time, while you explore the world from up above.
Be guided to your takeoff area closest to your location
Load waypoints with the location of thermals you will be flying over
Analyze large amount of data: flight hours, height, glide, vario, course...
Send a notification to your family or friends in case of an emergency
Ensure an efficient return home by calculating the fastest and shortest route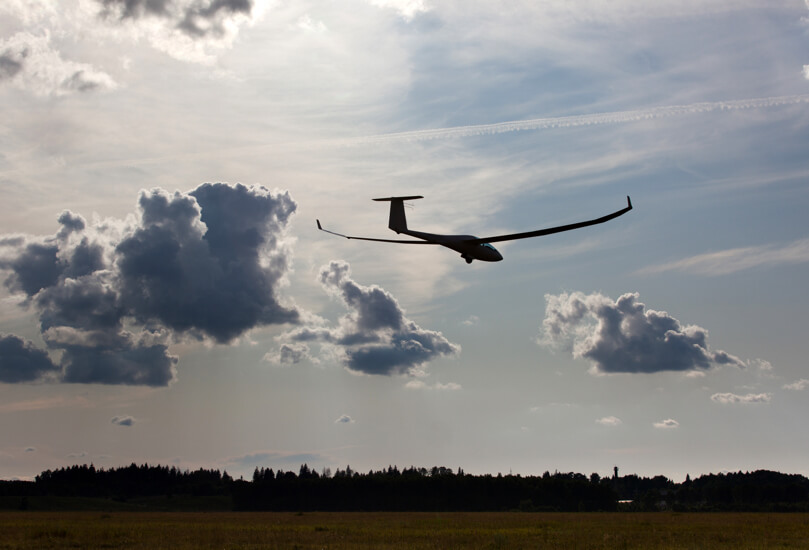 Microlight
Do you see everything different from up in the air? Aspire to go further and ensure the reliability of all your aerial adventures.
Work with multiple maps and visualize your surroundings in 3D views
Identify risks of the territory that you are planning to fly over before leaving home
Load waypoints with information about airports, restricted areas, landings...
Create your own air route by marking waypoints directly on your GPS screen
Calculate your estimated arrival time to destination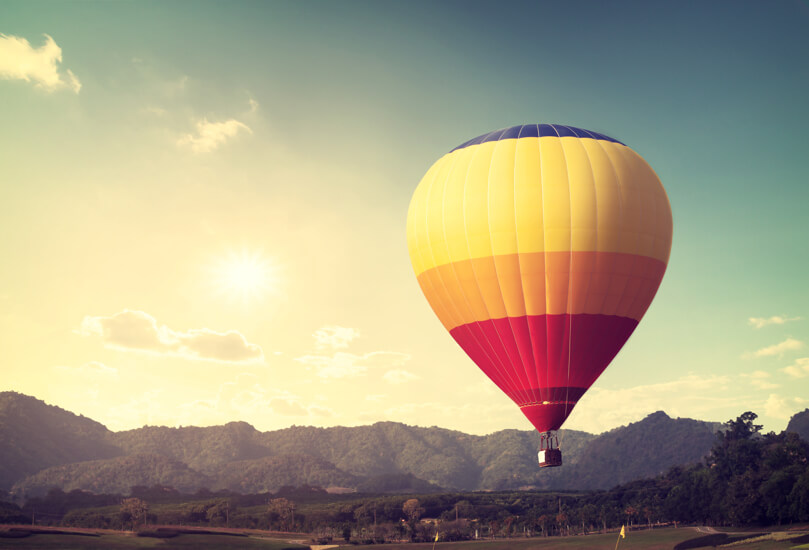 Hot air balloon
Would you like to jump into a hot air balloon and glide through the sky? Experience the unique and fascinating feeling of watching the world go by from the clouds.
See small details more accurately and easily with a larger screen
View your location on the map as a point of reference to the terrain you're flying over
Use the compass to know your bearing when flying over any terrain
Relay your flight live for friends and family to know where your at any given moment
Analyze the progression of your flights in height charts
New generation GPS devices designed to reach your goals