Select your activity and reconnect with your hobby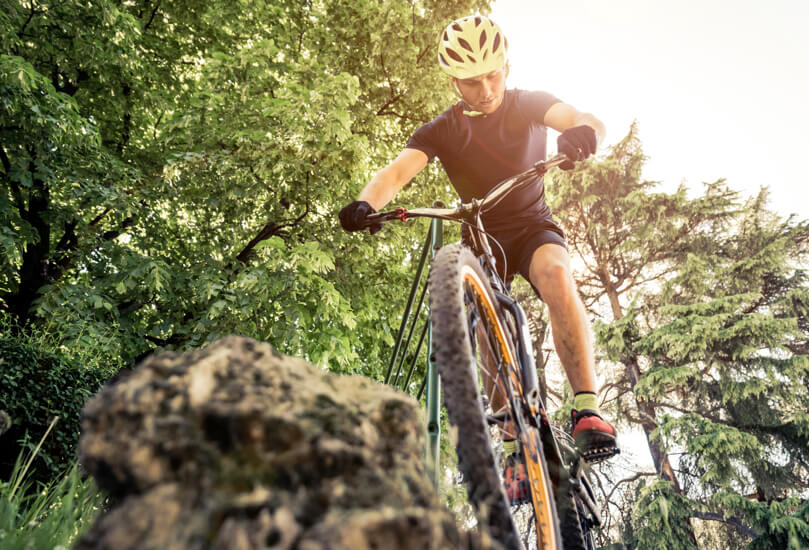 Mountain Biking
Enduro, downhill, cross-country… are you pedaling while you sleep? Stop dreaming, get on your bike and enjoy the most extreme side of cycling while discovering new routes.
Rest assured during extreme activities with high resistance to dust, mud, water and shocks
Be prepared and know the difficulty level of the terrain before leaving home
Send emergency notifications in case of an accident
Create waypoints in remarkable locations (water source, lake, finish line...)
Evaluate your performance data: altitude, accumulated ascent, heart rate, power...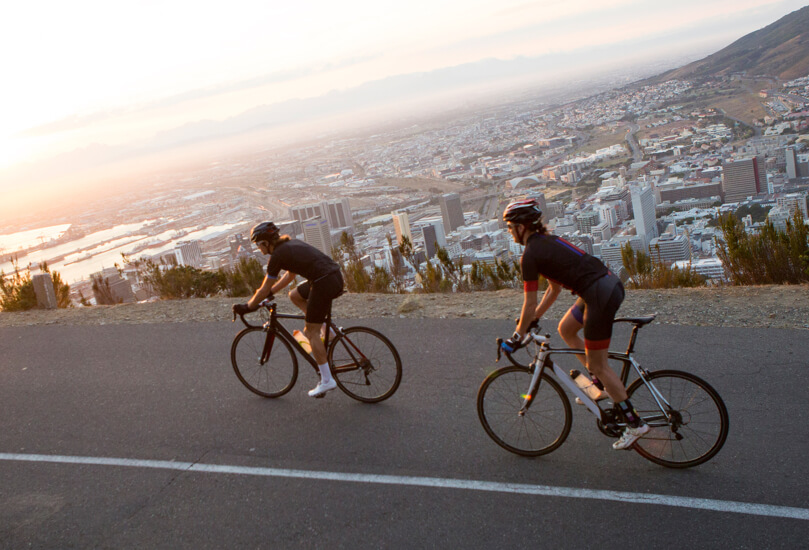 Road Cycling
Do you have what it takes to become a professional cyclist? Put on your gear, set new challenges and start training.
Improve your workouts and train by time, distance, intervals
Monitor yourself accurately by connecting your heart rate monitor and cadence sensor
Create alerts to avoid exceeding limits set by yourself
Calculate the estimated calories consumed during your last session
Share your best achievements with peers and fans via social media and Strava™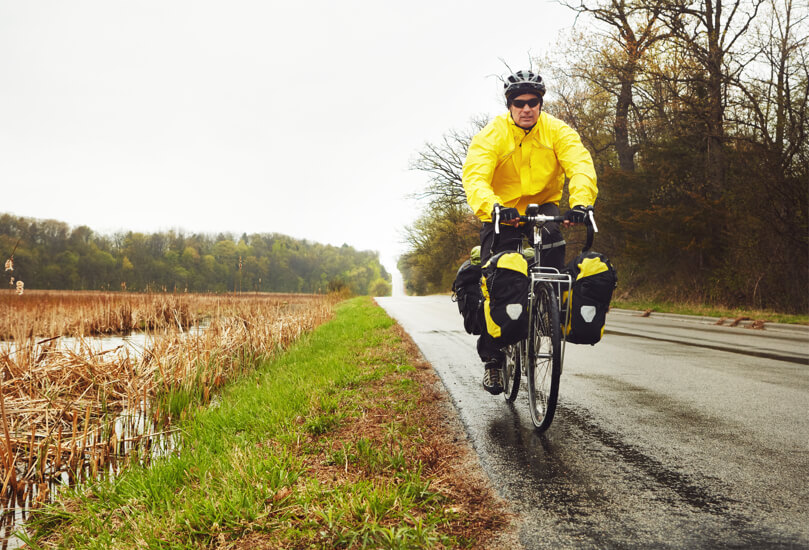 Cyclotourism
Is cycling with family or friends your favourite pastime? Discover where nature can take you by exploring new routes at your pace and enjoy the landscape in a more relaxed way.
Make longer trips with longer battery life and explore for hours without GPS recharge
Discover and locate the highlights of your itinerary before starting your route
Choose your route, relax and let yourself be guided with turn-by-turn directions
Work with several maps at the same time and choose the most suitable one for your trip
Receive notifications when approaching points of interest (POIs)
New generation GPS devices designed to overcome your challenges