WHAT'S NEW
Featured Products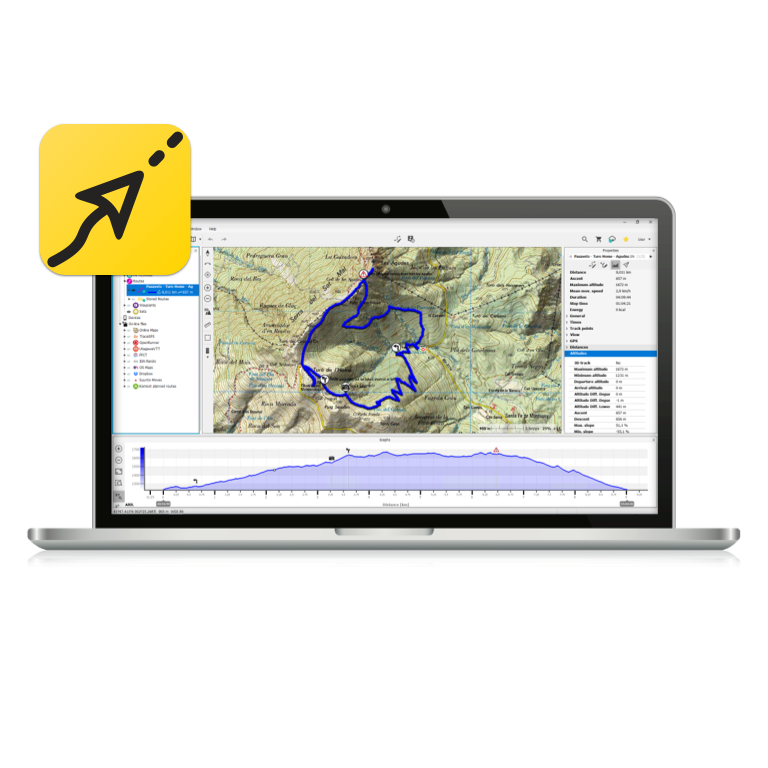 Land
Land 9 version now available!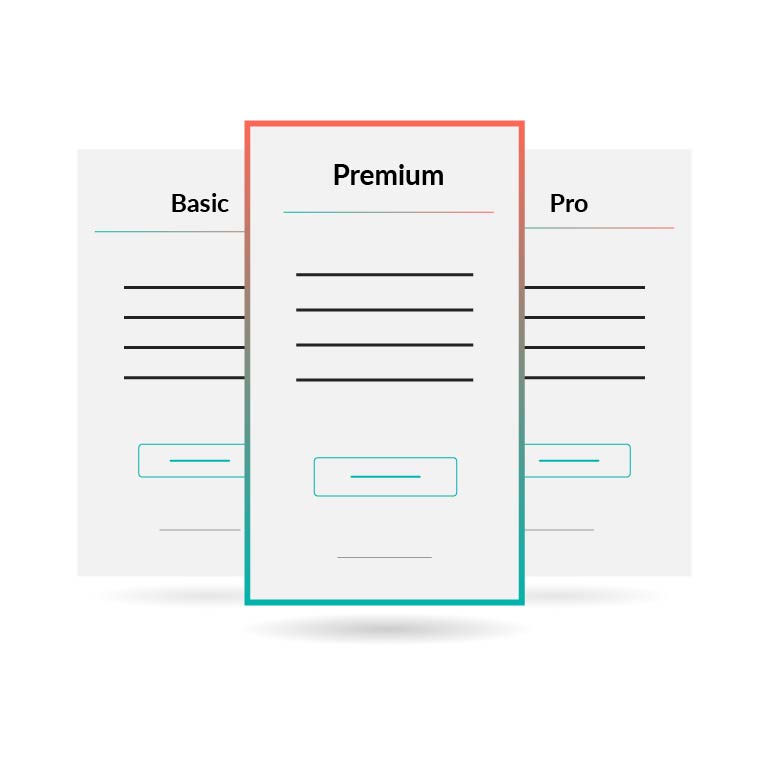 TwoNav Subscription Plans
New!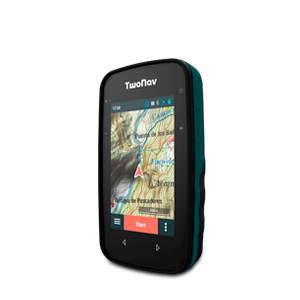 Cross
TwoNav's smallest GPS. Compact and multisport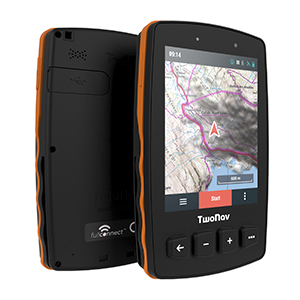 Trail 2
Explore the mountain safely and accurately
When Safety in Outdoor Orientation really Matters
Powerful combination of GPS devices, premium navigation software and widest choice of maps to prepare your routes and enjoy them safely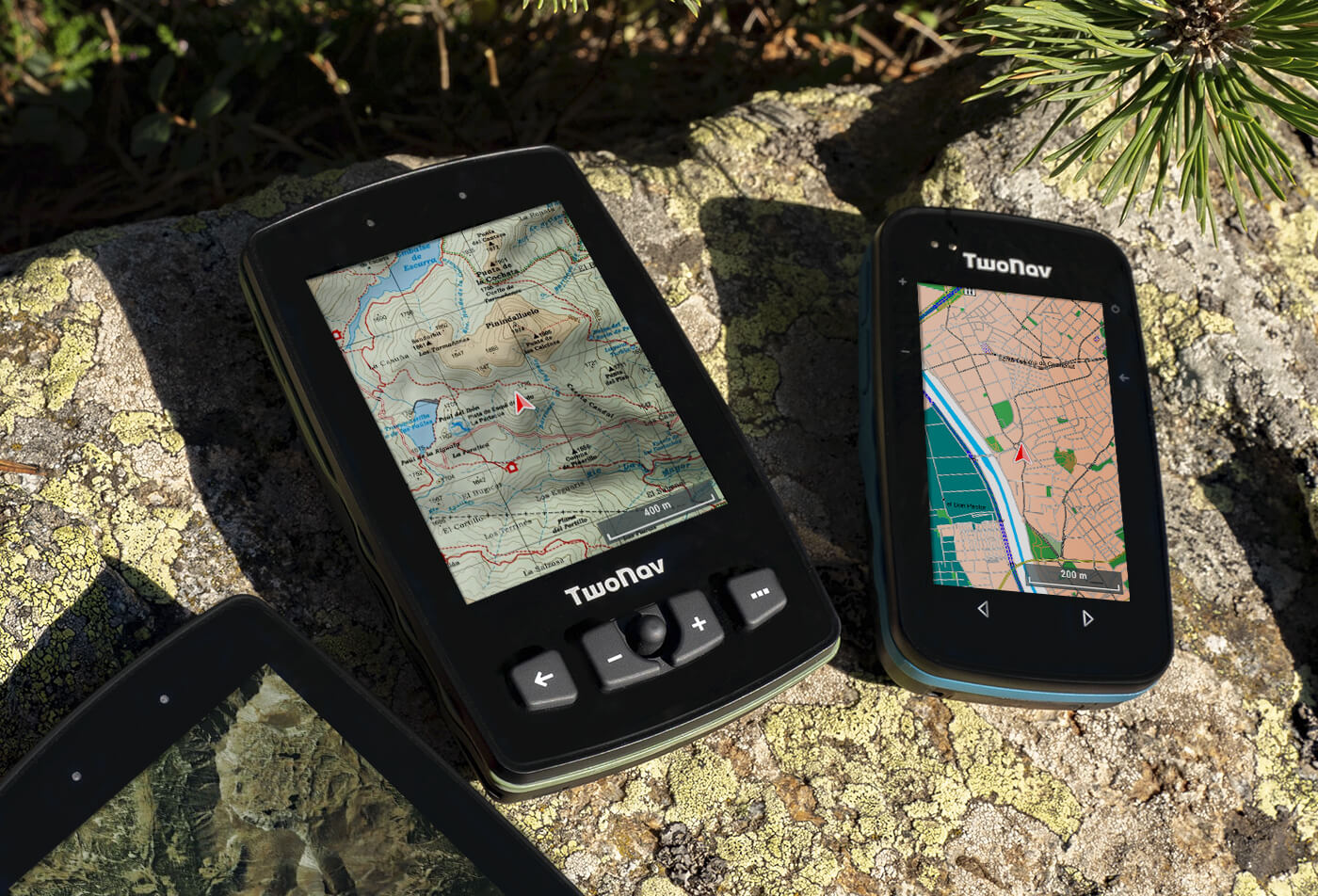 We Partner with Top Mapping Providers
Choose from over 30,000 maps and discover new and amazing spaces. All the maps you need for any type of activity. Regularly updated and available by country, region or tile from official mapping providers like IGN, OSM, Ordnance Survey, TomTom
Learn More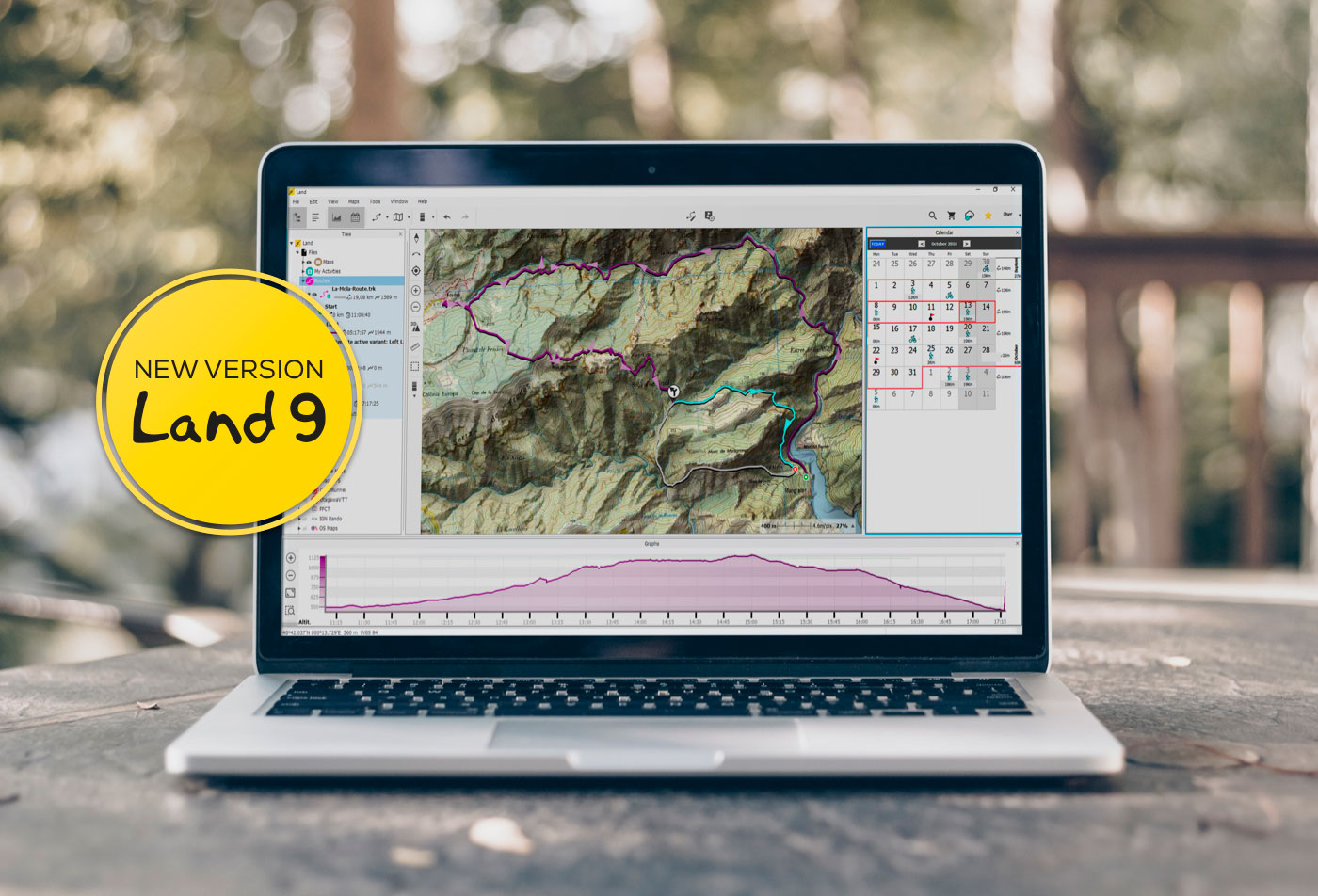 Intelligent Route Preparation with Land
Land 9 version now available!
Plot and draw your own routes, using Land, the most advanced software on the market to edit tracks, prepare routes and display several maps at once
Learn More
Multi-Sport GPS
Discover how TwoNav adapts to your outdoor activity
Discover more and stay up to date with TwoNav
June 22, 2022
Roadbooks: Transform your routes into rich tracks
We propose a challenge: Turn your routes into… Digital Roadbooks! Haven't discovered the world of Roadbooks yet? Turn your tracks into Roadbooks with Land 9. What is a digital roadbook?Formerl...
Read more
---
Share your experience #FreedomToDiscover