A section set aside for the media, who will find here all the materials needed to prepare any article or report on the brand or any of our products, whether current or discontinued.
Contact the TwoNav Marketing Department directly:
Anima+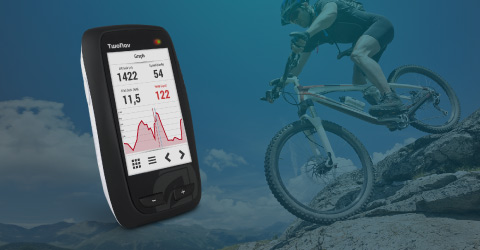 Following the launch of the modern and intuitive Anima, TwoNav is launching the new Anima+, so that the most demanding athletes can enjoy any outdoor activity while using ANT+™ technology to record any information by connecting a compatible sensor or meter.
Anima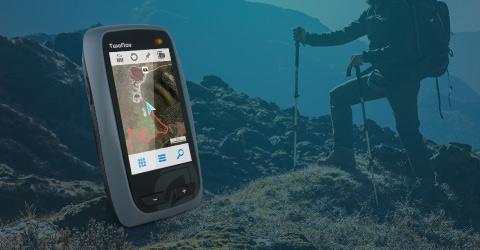 Technological precision, fast to use, long-lasting battery and toughness in a GPS unit that reinvents sports navigation (MTB, hiking, road cycling, etc.) while providing for reliable car driving with voice instructions. Discover new places and enjoy nature with Anima.
Ultra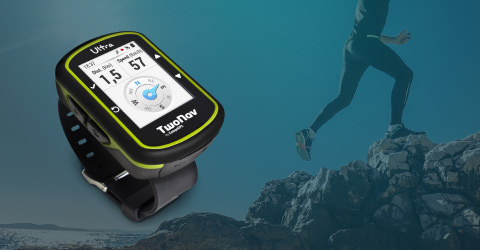 Attached to your bike, on your wrist or even in a pocket, Ultra will be right there with you on all your getaways. With a touchscreen that's bright enough to see in sunlight, it's TwoNav's first wearable GPS device, offering high-resolution maps in a compact unit that you can easily take anywhere.
Sportiva2+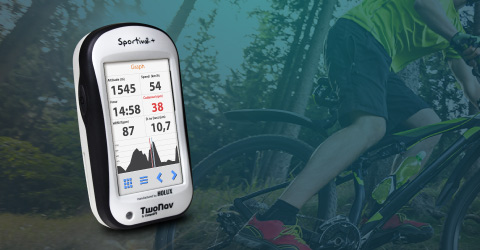 Designed to meet the needs of any athlete, and perfect for cycling, Sportiva2+ retains all the qualities of the Sportiva2, including ANT+™ compatibility, while adding significant advances that make it one of the fastest, most agile and most practical GPS devices on the market.
Sportiva2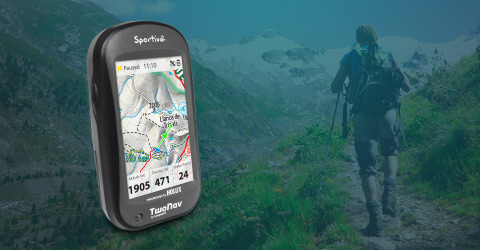 Following the success of the innovative Sportiva, we're launching an improved, second edition that includes important advances that cement its status as one of the lightest (124 g), most intuitive and most powerful GPS devices on the market. Sportiva2 will let you manage your outings...
Delta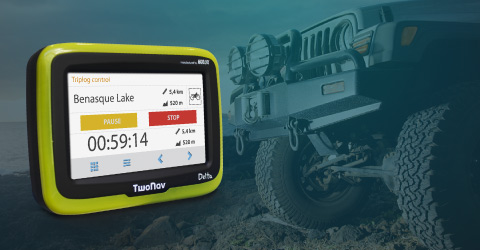 Delta offers a variety of tools to ensure the success of each of your outings. Its large touchscreen, combined with its intuitive software, make for a safe and reliable guide. Delta offers a wealth of characteristics that are perfect for navigating easily and getting to your destination risk-free.
Sportiva+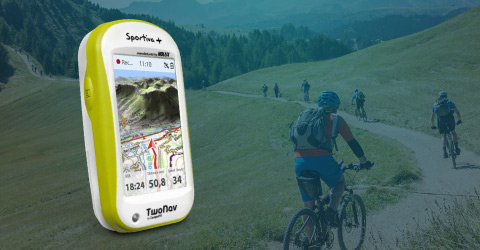 Ideal for both mountain and road cycling, it has all the features of Sportiva and adds ANT+™ technology to wirelessly receive data transmitted by an ANT+™ heart rate meter, cadence sensor or any kind of compatible sensor.
Sportiva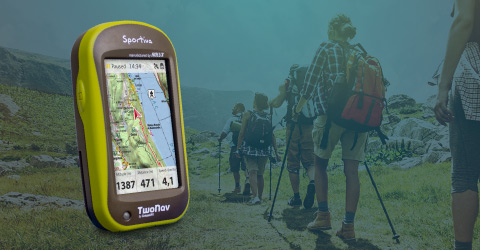 Tough and powerful, it's designed to guide you in any terrain. A robust, water-resistant product to take along on all your favourite activities. With its IPX6 rating, you don't have to worry about dust, moisture or water. Hiking, cycling, geocaching...
Aventura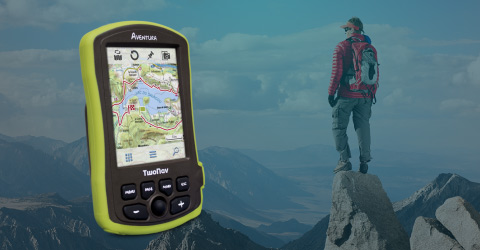 A navigator for outdoor pros and enthusiasts. The features incorporated into this new GPS mark a clear evolution in the navigator sector in Europe. Aventura is designed to improve the quality of practising outdoor sports by incorporating...