TwoNav wins the Titan Desert 2021's Duo mixed category
The KH 7 team takes part equipped with TwoNav GPS
What is the Titan Desert?
It is a MTB race with 6 stages and +600 km aimed at fans who want to improve themselves and live a unique experience. It is celebrated every year in MOROCCO and passes through incredible landscapes (dunes, desert plains, mountains...). This year it will take place from October 10 to 15th.
Read daily chronicles

"With Trail Bike I have managed to win the Titan Desert"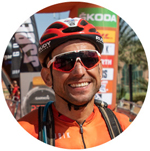 Josep Betalú, winner of Titan Desert 2019
"This year I take part equipped with the new TwoNav's Cross"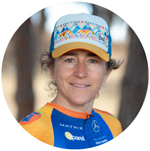 Núria Picas, participant Titan Desert 2021
Why does TwoNav identify so much with the Titan Desert?
It is a route without signage, where the use of GPS is the most important thing. Participants must go through all checkpoints. The adventure does not end at the end of each stage, when arriving at the camp, the organization announces the coordinates of the next day... and the participants begin to prepare the route.
All you need at your fingertips
Land, heart rate monitor, case or support. Choose your combination!
Equip yourself like them
In addition to sponsoring the Titan Desert, Gobik also manufactures TwoNav equipment!
Morocco map
Don't forget your reference in the desert!
---
Meet the KH 7 Team
Trained by Melcior Mauri, TwoNav ambassador
Melcior Mauri knows well the toughness of a race as demanding as the Titan Desert. 12 editions endorse it as one of the best references to prepare the participating teams. His competitive spirit seeks to improve the performance of each team member to achieve the goal: WIN
For this new edition, he has prepared the team with
Trail 2 Bike
(Titan Desert 2019 winner GPS) and
Cross
(TwoNav's multisport GPS). Not forgetting
Land
, the software that allows them to locate waypoints on the map and plan the next stage.
Do you want to know their tricks?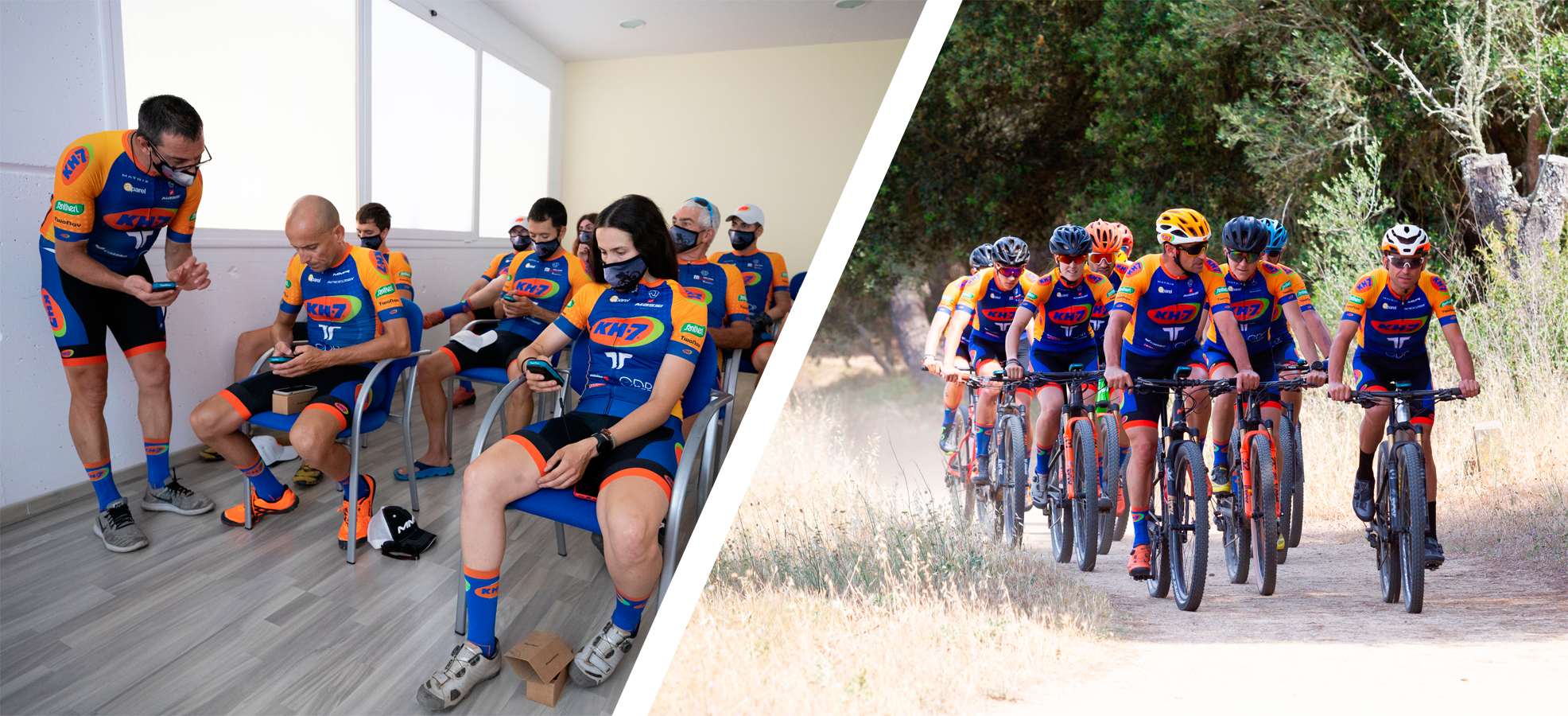 Find out more about the KH 7 team on our social networks
Daily reports
Follow the KH 7 team