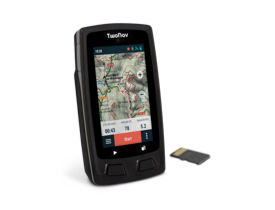 Extra Storage, More Maps & Routes
Multiply the storage capacity of your Horizon with a microSD card. Load extra maps and routes. Discover more and explore even further.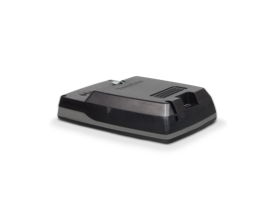 Spare Battery, Longer Activities
Horizon is made to last. Prolong your battery life with a removable spare battery, for long-duration routes and excursions that last a few days.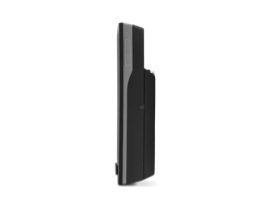 Light, Compact and Tough
Horizon is light and compact, weighing 125g with a 3" touch screen, with the option to change the back cover for cycling.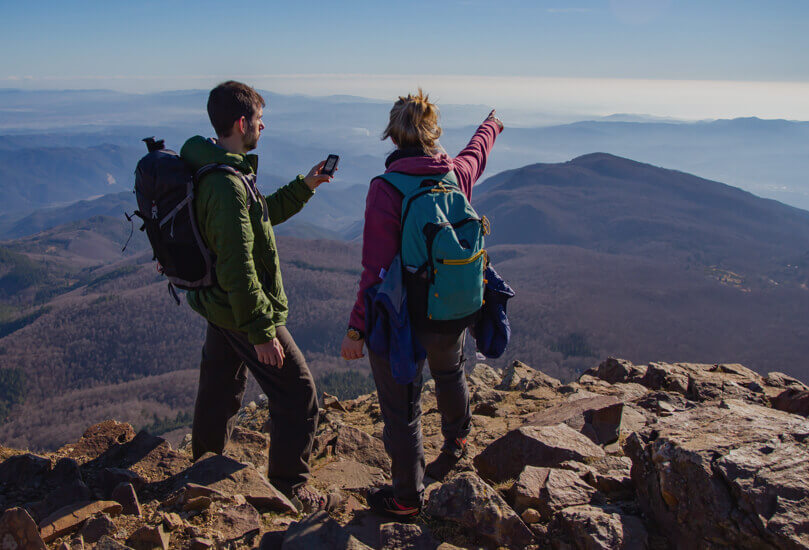 You're Best Hiking Companion
Built tough, Horizon can withstand all types of high-intensity outdoor activities without worrying about water, mud or dust. Recommended for hikers, trekkers and professionals, this GPS is perfect for all types of mountain activities. With its compact and light shell, it's small enough to fit easily into your pocket and big enough to visualise mapping details and routes. Featuring prolonged autonomy, extra storage capacity for longer routes. Swap the removable back cover for cycling.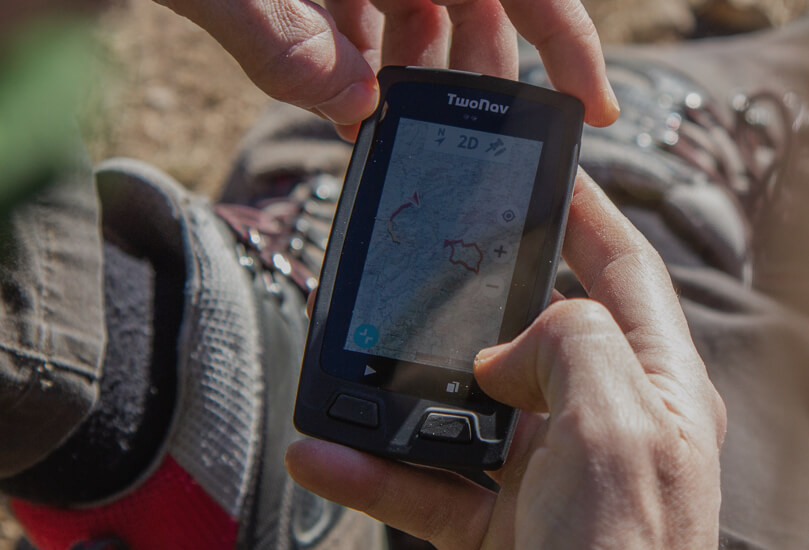 Choose from Over 30,000 Maps and Top Providers
Whether you are into asphalt or mountain, we provide you with the most suitable map for your activity. Available by country, region or tile from leading providers: IGN, OSM, Ordnance Survey, TomTom...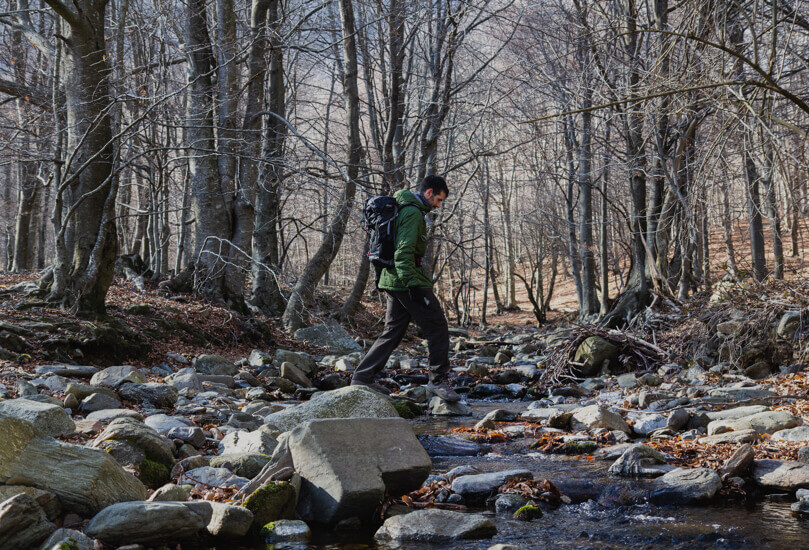 Secure Navigation with SeeMe Live Broadcasting
Broadcast your activity and performance data live. Guarantee your security without the need for mobile and send emergency notifications in case of an accident.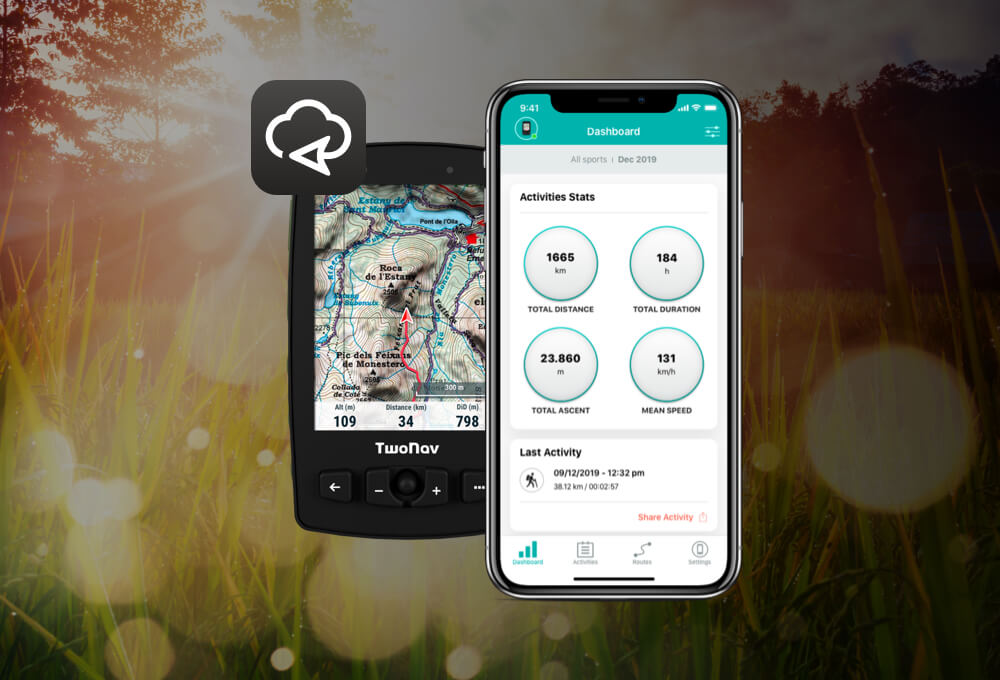 Boost your GPS, connecting it to your mobile phone
Download TwoNav Link App and pair it to your GPS device via Bluetooth, so your activity data is automatically uploaded and you can receive notifications, get social and much more.
Technical Specifications
Physical characteristics
Dimensions
60 x 105 x 23 mm
Weight
125 gr
Buttons
2 front + 2 side
Joystick
Water/dust/mud resistant
IP67
MIL-STD-810 certification
Resistant to extreme temperatures
-10 °C ~ 50 °C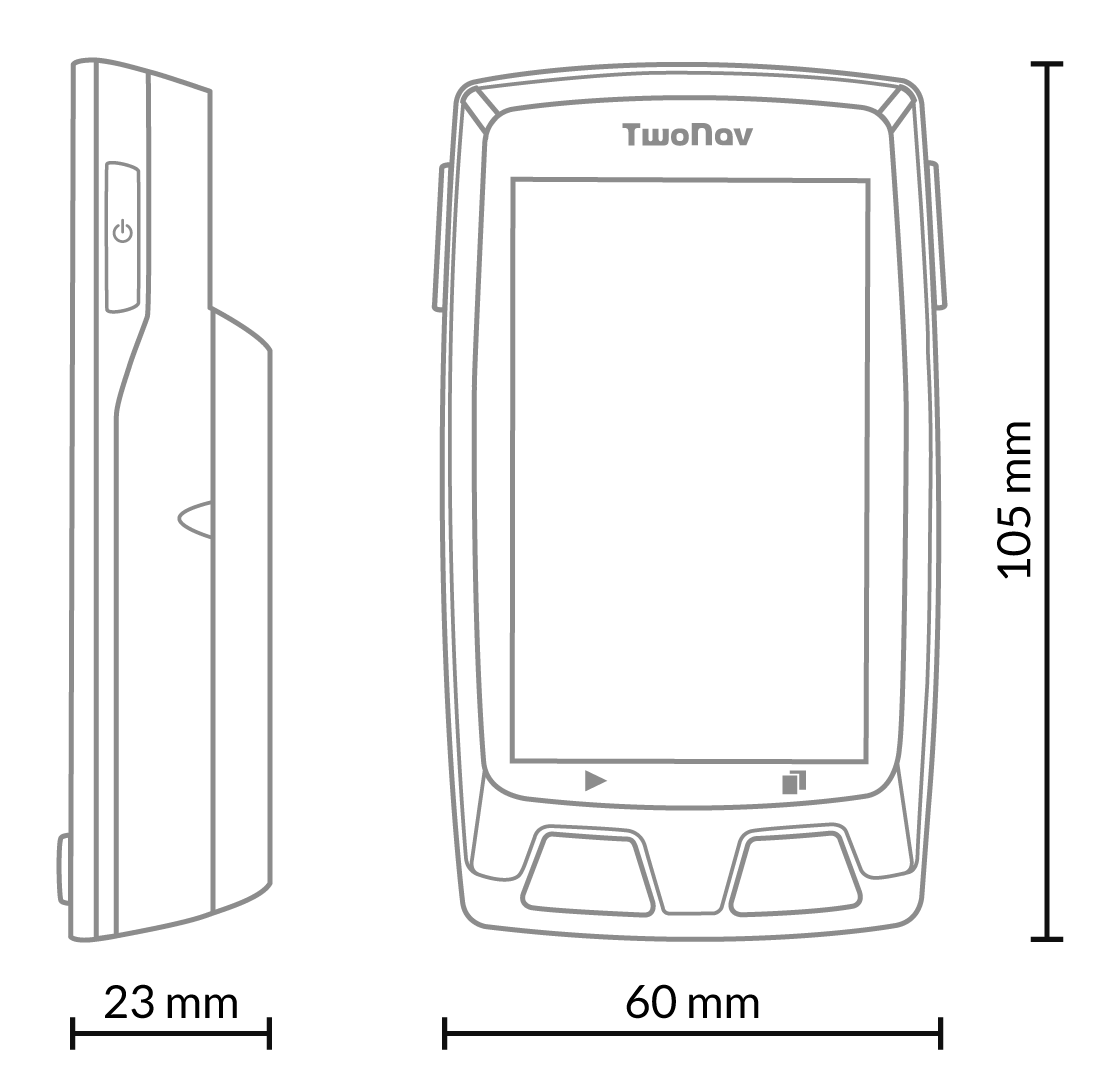 Screen
Type
Transflective / Capacitive
Touch
Dimensions
3''
Resolution
240 x 400 pixels
Backlight
Storage
Internal memory
16 GB (free: 12 GB)
Memory-card slot
Power supply
Light sensor
Battery capacity
1700 mAh
Normal battery life
8 hr
Battery type
Removable
Optional AA batteries
Comm port
MicroUSB
Tools
Full connect
GPS
Galileo
Glonass
ANT+™
Bluetooth
GPRS
Wi-Fi
Audio
Buzzer
Barometer
Digital compass
Accelerometer
Functions
Customisable sports profiles
Map overlay
3D map display
Create unlimited waypoints, routes and tracks
Download maps and routes from online providers
Advanced route editing
Calculate on-road navigation
Estimated time of arrival at destination
Workouts by time, distance, heart rate and pace
TrackAttack workouts
Estimate of calories burned
Adjustable alarms
Automatic and manual laps
Real-time altitude graphic
Over 120 real-time data fields
Customisable data pages
Customisable device buttons
Live broadcast with SeeMe™
Emergency alerts with SeeMe™
Compatible with geocaching
Compatible with e-Roadbooks
Auto-sync with the GO Cloud
What's included
SIM card (built into the GPS)
6 free months of SeeMe™
Battery
Back cover
USB-MicroUSB cable
TwoNav Premium app (Android/iOS)
Land Standard software (Windows/Mac)
50% off on Land Premium software
Personal area in the GO Cloud
Horizon at TwoNav Ecosystem
Discover how Horizon connects with the TwoNav Ecosystem and enjoy a complete and safe outdoor experience.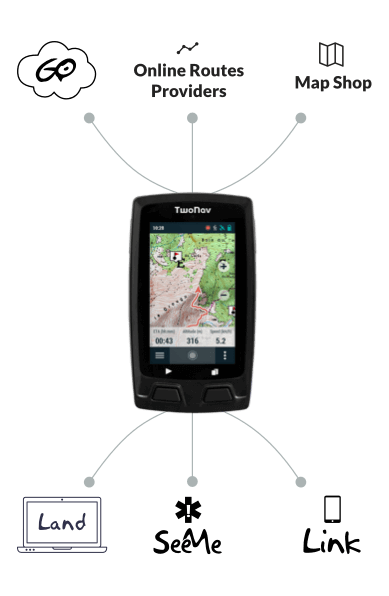 Compare our full line of hiking GPS