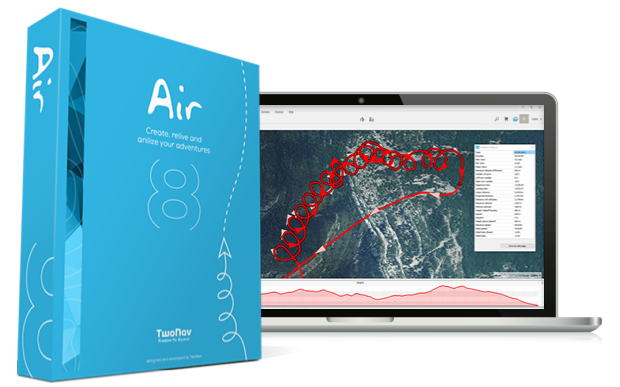 Air Premium
Air is the software you are looking for if what you want is to fly safely and improve in each of your aerial competitions. Prepare and analyze your air activity with a large number of tools and data. Maximum reliability for your flights. With Air, challenge your limits and go higher!
---
Air is renewed and merges with Land
Air has recently been merged with its sister software Land. In this way, from the same program you can prepare your air activities (Air) and your land routes (Land).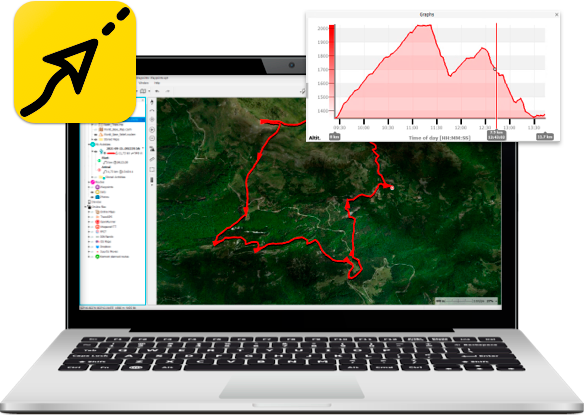 In addition to all the functions of Air and Land, you will also enjoy other tools of the TwoNav Ecosystem for the same price.
TRY LAND FOR FREE NOW
Buy Land Now
---
How do I activate the Air features in Land?
Very easy! To use aerial features in Land (thermals, transitions, height charts, landing zones...), just follow these steps:
1 - Download and install Land on your computer 2 - In the main menu press 'File > Preferences > General'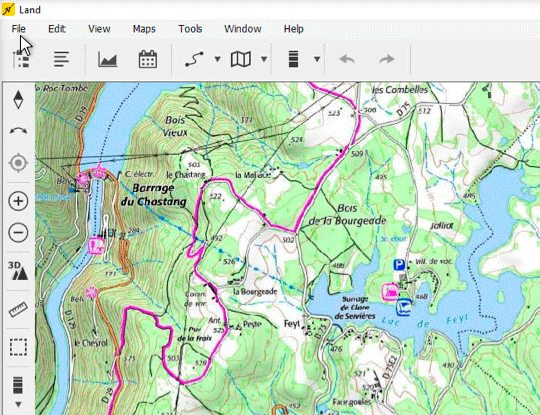 3 - Select the 'Air' option in 'Product Mode' 4 - Then restart the program 5 - From this moment you can start working and analyzing your aerial routes
TRY LAND FOR FREE NOW
If you have any questions about Land, don't hesitate to contact the TwoNav Customer Service team. We will be happy to answer any questions.